Our commitment to the environment
From the very first days of construction, the Snowy Mountains Authority recognised the environmental impacts of the Snowy Scheme.  Preventing harm to the environment as much as possible became part of our business as early as 1955, when the budget for soil conservation alone was £200,000, the equivalent of $8 million in present day terms.  
Business, community and regulatory expectations have evolved since then and Snowy Hydro continues to make a positive contribution to the environment, principally through its role as the single biggest provider of renewable energy available to the grid in south-eastern Australia.
Snowy Hydro continually improves its environmental performance, using our assets to maximise electricity market opportunities while managing our impacts and legal obligations and contributing positively to the environment.  
HOW WE PROTECT THE ENVIRONMENT: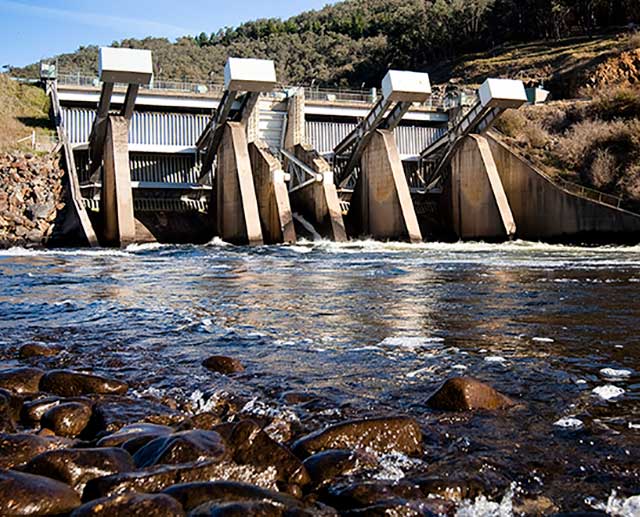 WELL DESIGNED, MAINTAINED & OPERATED ASSETS
Snowy Hydro's ability to protect the environment from harm starts with the way our plant is designed and built.
BENIGN BY DESIGN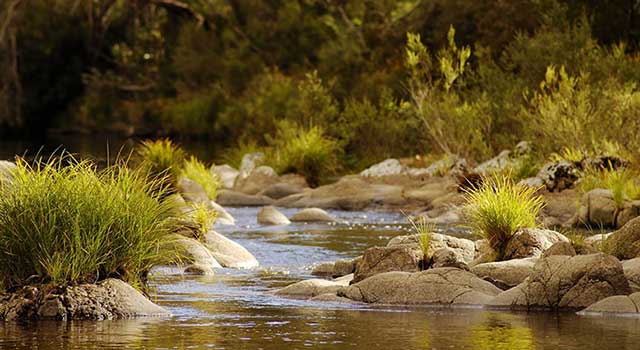 ROBUST SYSTEMS AND PROCESSES
To deliver on our environmental commitment Snowy Hydro has developed and implemented a rigorous framework to manage day to day activities.  This includes a legal and incident management system.
Our systems and processes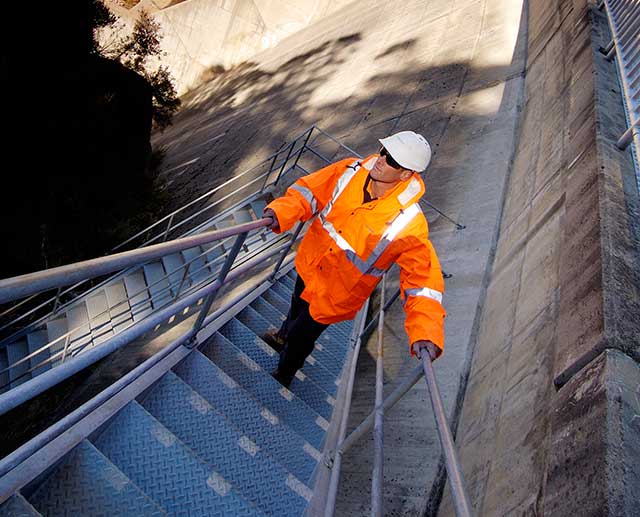 We have skilled people
Successfully delivering on our commitment to the environment relies on Snowy Hydro's assets and business systems having qualified people to operate and maintain them.
Our people care for the environment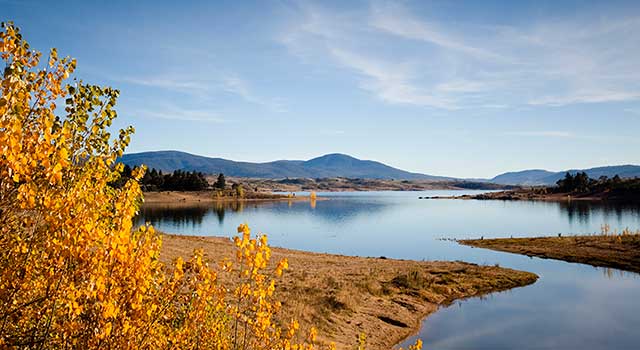 Responsible Land Management
Snowy Hydro manages around 6,400 hectares of land inside Kosciuszko National Park and around 24,000 hectares of freehold land.
Keeping foreshores safe and clean