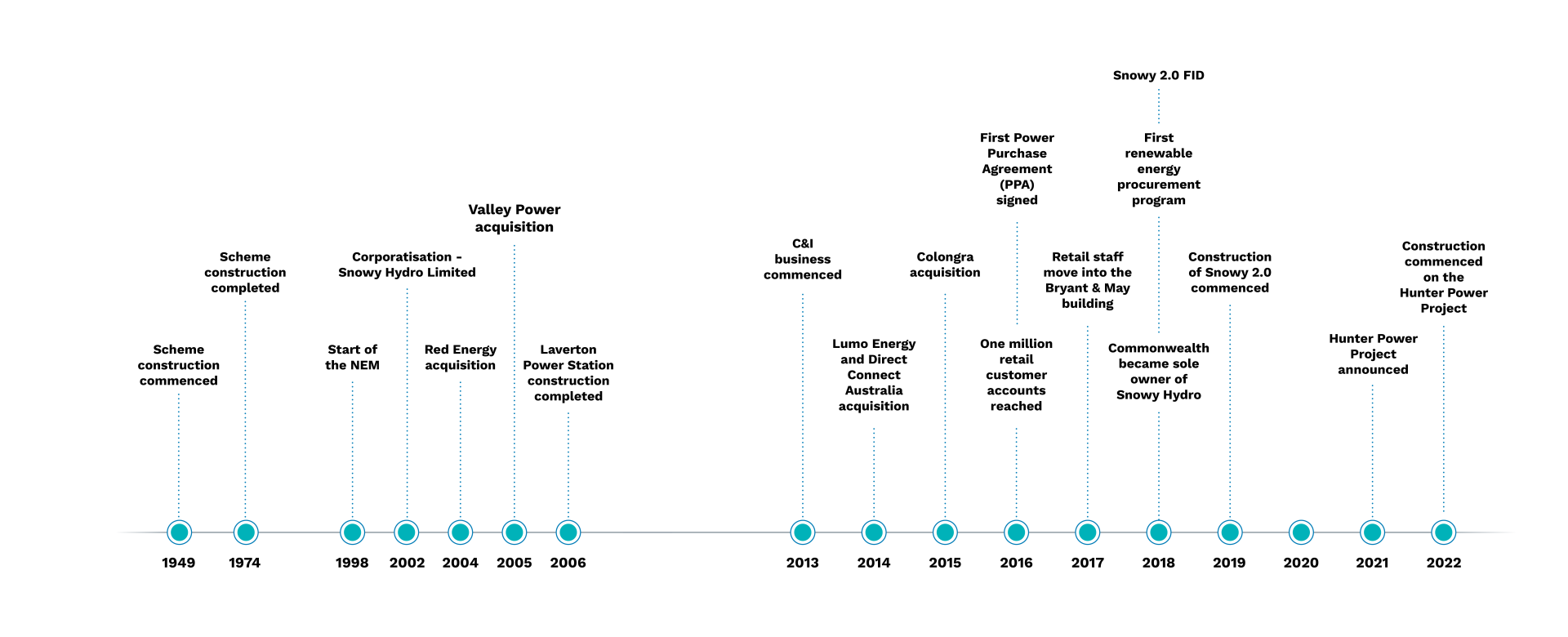 Snowy Hydro has a long and proud history as an Australian company.
The construction of the Snowy Mountains Hydro-electric Scheme is a well-documented part of our nation's history and a leading example of Australian innovation and ingenuity.
The Snowy Scheme was an idea to capture and move water from east to west well before Snowy Hydro became an end-to-end, integrated energy business.
As far back as the 1880s, Australians had been considering diverting water from some of Australia's best-known rivers – the Murray, Murrumbidgee, Snowy and Tumut – to drought-proof parts of NSW and Victoria.
However, it was not until 1944 that Commonwealth and State governments formed a committee to examine the development of water resources in the Snowy Mountains area.
As a result of their work, on 7 July 1949, the Commonwealth Parliament passed legislation to establish a Statutory Authority and start construction of the Snowy Scheme.
On 17 October 1949, Governor-General Sir William McKell, Prime Minister Ben Chifley and Snowy Mountains Hydro-electric Authority Commissioner William Hudson fired the first blast at Adaminaby, NSW. Construction was completed in 1974 at a total cost of $820 million. On completion, the Scheme consisted of seven power stations, 16 major dams, 80 kilometres of aqueducts and 145 kilometres of interconnected tunnels.
For Australia, this was more than just an infrastructure project. In many ways, it shaped parts of our nation's history.
Over the course of construction, more than 100,000 people from more than 30 countries worked on the Scheme. Many had escaped the horror of post-war Europe to begin a new life in a new land. Working together on the Scheme, they became part of the Snowy family – former enemies and allies working side by side.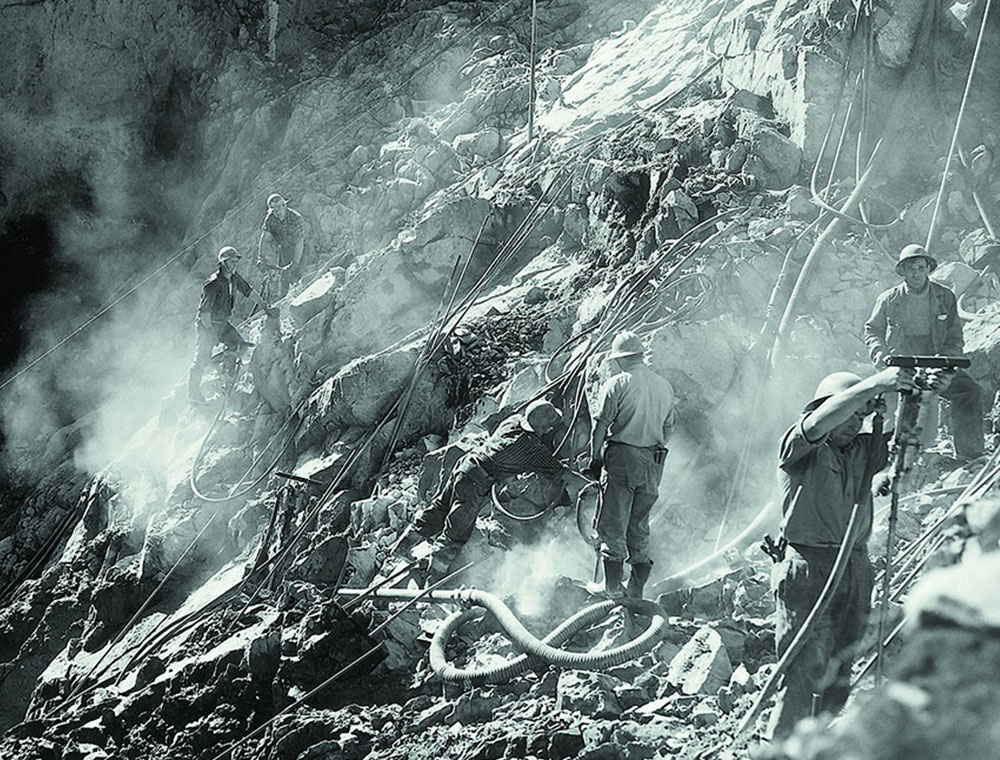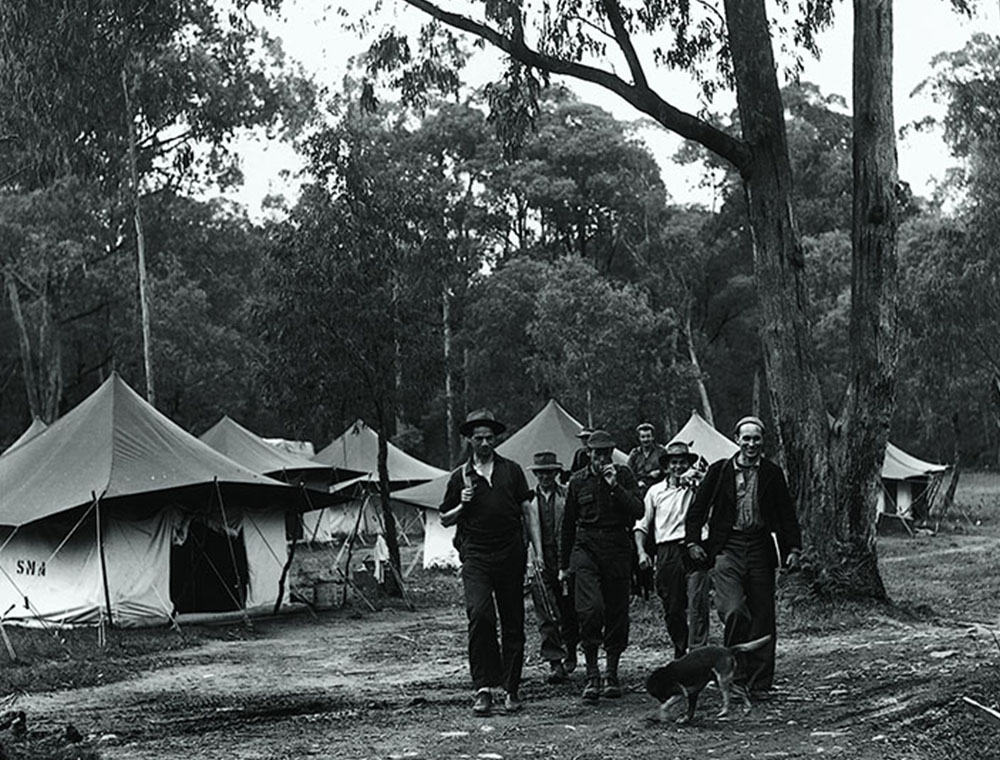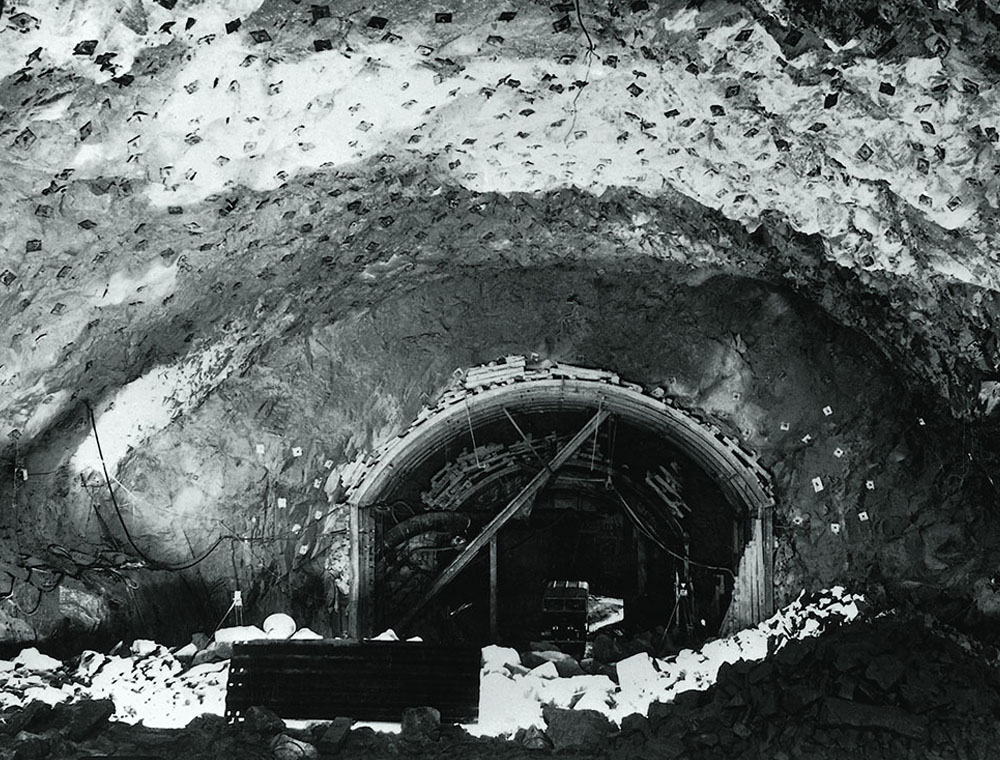 Workers lived in regional townships and more than 100 temporary camps. Life could be harsh, especially during the early years, when hundreds of men spent freezing winters in canvas tents, with only basic amenities and provisions. When construction was completed, workers dispersed across Australia. These 'new Australians', with their energy and enterprise, would change Australia's social and cultural skyline forever.
The Scheme drove a wave of engineering innovation. For example, it introduced the development of 'rockbolting' – a safer and cheaper alternative to concrete lining for supporting rock in tunnel walls. In 1960, 'Snocom' was Australia's first transistorised computer and one of the first dozen or so computers in the world. It helped ensure the Scheme was completed on-time and within budget, by completing engineering and design calculations.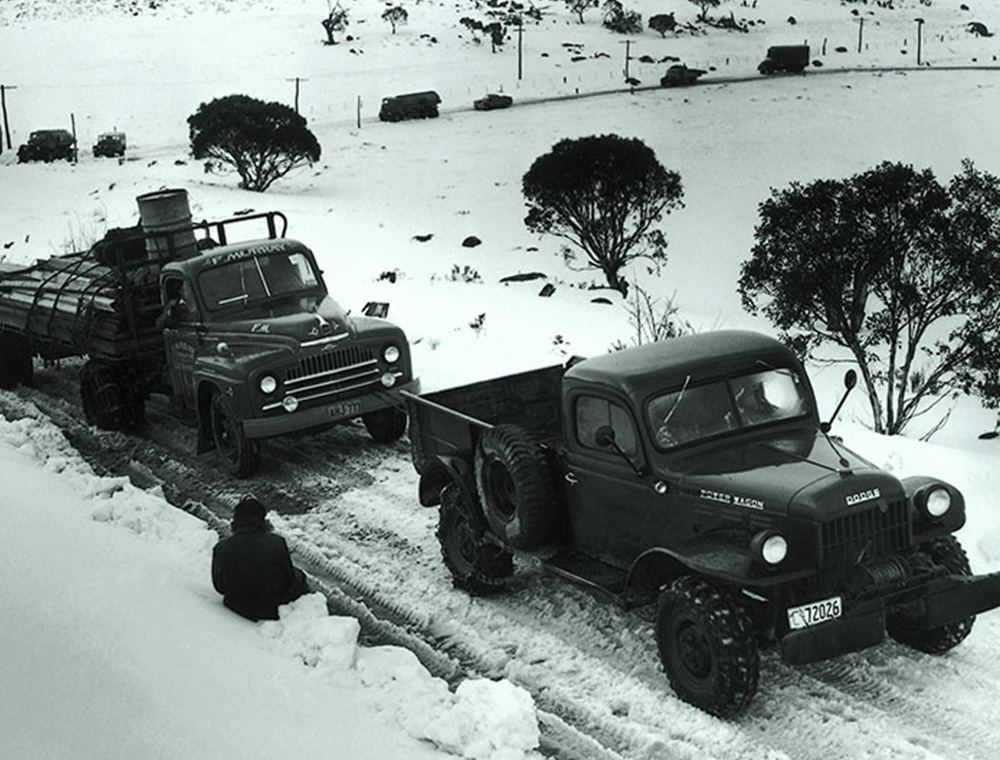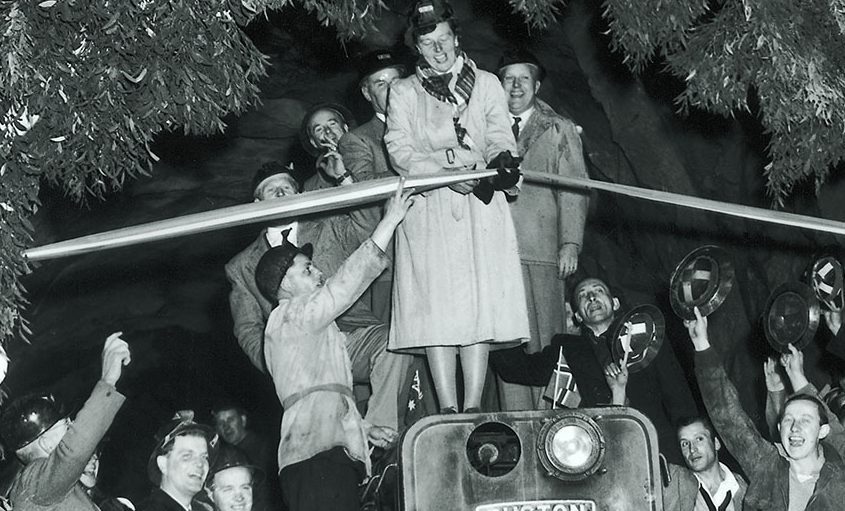 Safety practices on the Scheme were well ahead of comparable projects around the world at that time. For example, the Snowy Mountains Hydro-electric Authority made wearing of seatbelts compulsory in all vehicles in 1960, a decade before the rest of the country.
In 1997, the New South Wales Government and the State Electricity Commission of Victoria established a new company, Snowy Hydro Trading Pty Ltd (SHTPL). Its purpose was to trade electricity generated by the Snowy Scheme in the National Electricity Market. The Snowy Mountains Hydro-electric Authority was corporatised in 2002, merging the Authority and SHTPL to form Snowy Hydro Limited.
Since then, Snowy Hydro has evolved from a hydro-electricity generator to an integrated energy business, with 16 power stations and the retail businesses Red Energy, Lumo Energy and Direct Connect. The existing Scheme has been expanded and the company has grown to include the acquisition or development of gas and diesel assets, extending our footprint into Victoria and South Australia.
In May 2017, Snowy 2.0 was announced: the next chapter in our history. It is a nation-building project that will underpin Australia's transition to more renewables and will generate clean and reliable energy for many generations to come. The project links two existing dams through a 27km underground tunnel and a new, underground pumped-hydro power station.
In March 2018, the Australian Government reached agreement with the NSW and Victorian Governments to take full ownership of Snowy Hydro Limited.