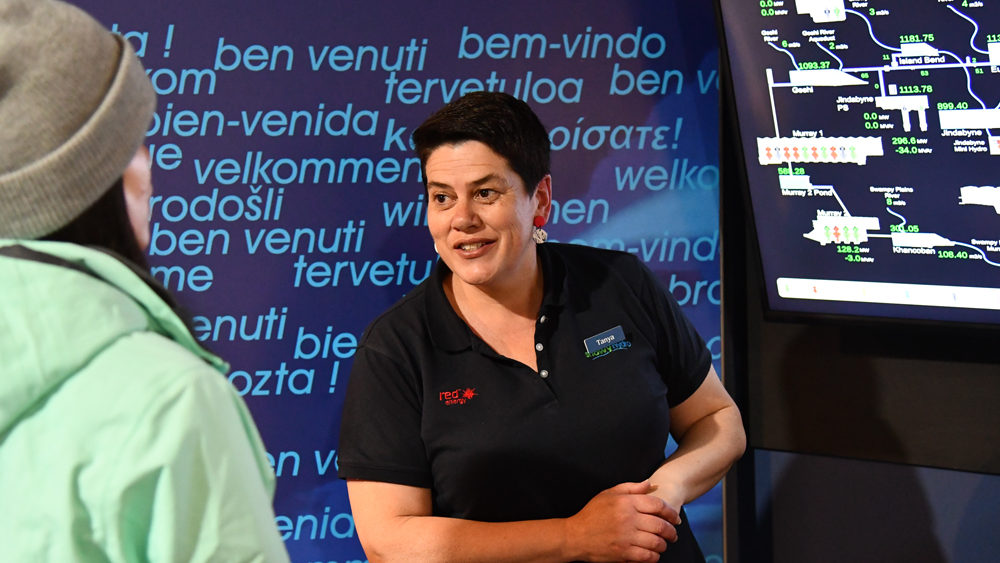 For the safety of our visitors and staff we will be closed during the regional NSW lockdown period. We look forward to welcoming our visitors back when safe to do so.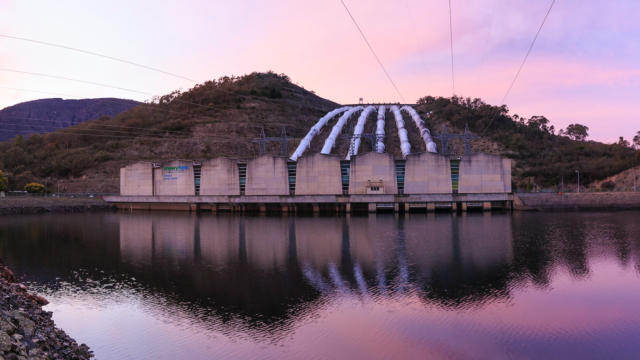 Here are some local tips for what to see and do on your next trip to the mountains. Learn about the Snowy Scheme at the Discovery Centre in Cooma, Khancoban Visitor and Information Centre, the Talbingo Supermarket and at other key locations across the Snowy Mountains.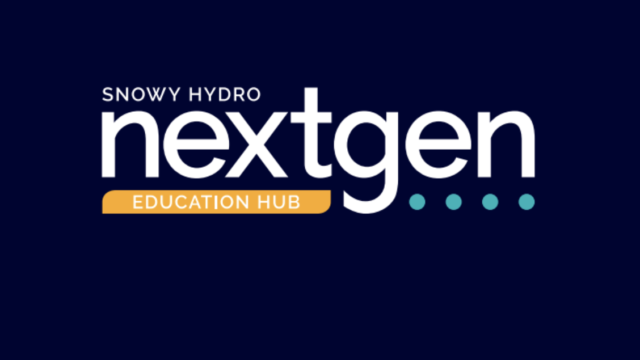 Snowy Hydro is keen to foster future innovators and our Next Generation Education Hub provides a range of curriculum-aligned learning opportunities for students from P-12.
We can cater for all types of groups – big or small – with tailored 'Discovery Sessions' and a host of experiences in our world-class immersive theatre.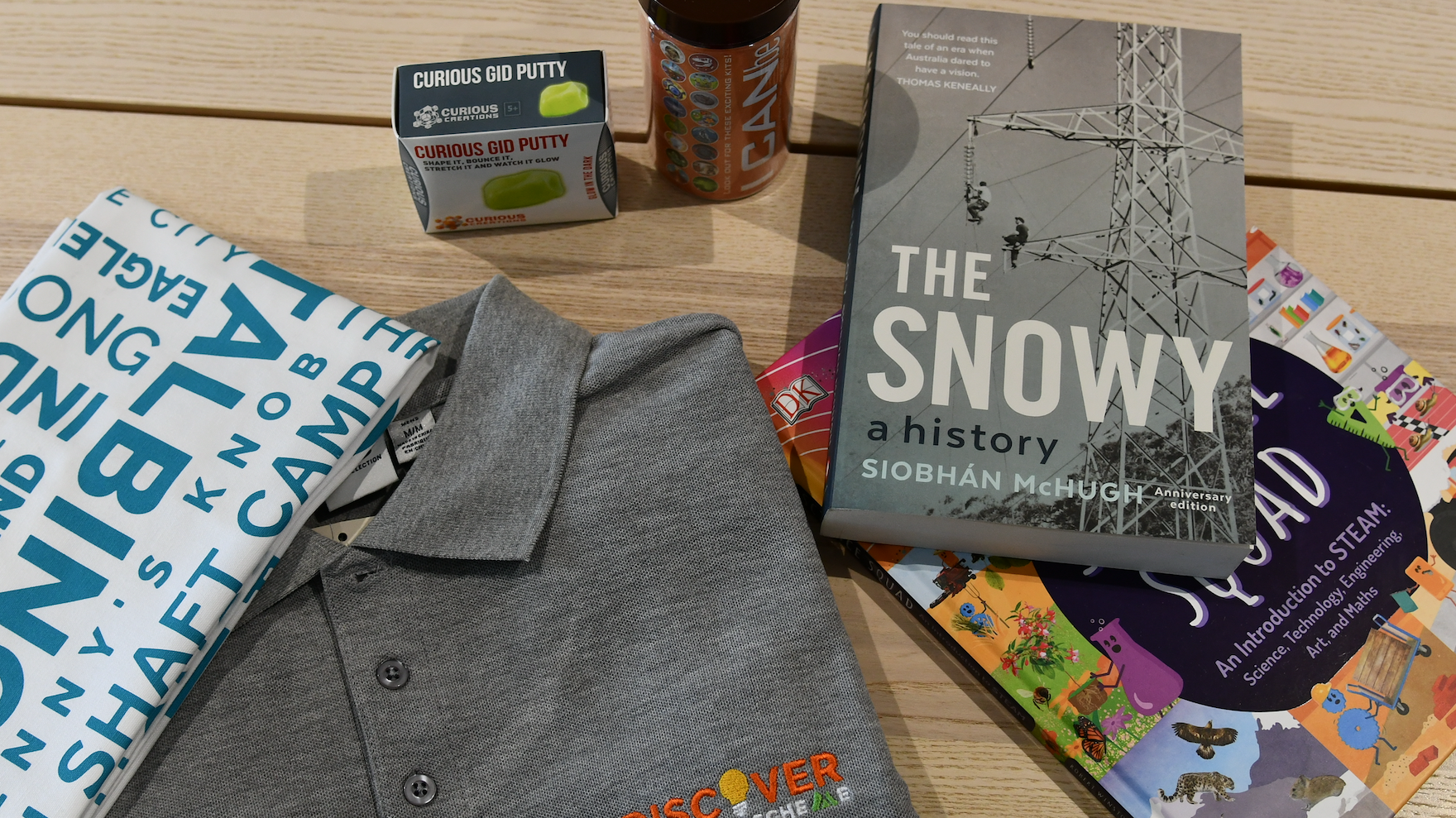 Take home a part of the mighty Snowy Scheme with our range of merchandise including books, souvenirs, games, STEM activities and clothing.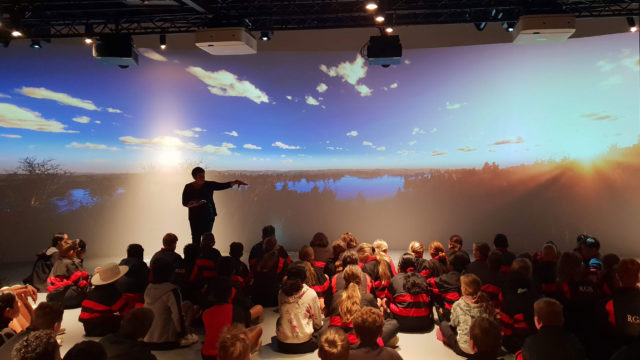 We have education covered! We offer tailored education programs including face-to-face sessions at the Discovery Centre, outreach programs and our H20 kids holiday program.
Explore the Snowy Scheme
Explore the interactive map below to find out the latest tourist information, some interesting facts about our assets and our proud history. Click on a coloured location marker to find out more.