Snowy Hydro is committed to supporting the local communities in which we live, work and serve.
Each year we invest millions of dollars in partnerships and sponsorships with not-for-profit organisations. In addition, from time to time we contribute funding to local infrastructure projects which support regional growth and bring economic investment to the communities in which we operate.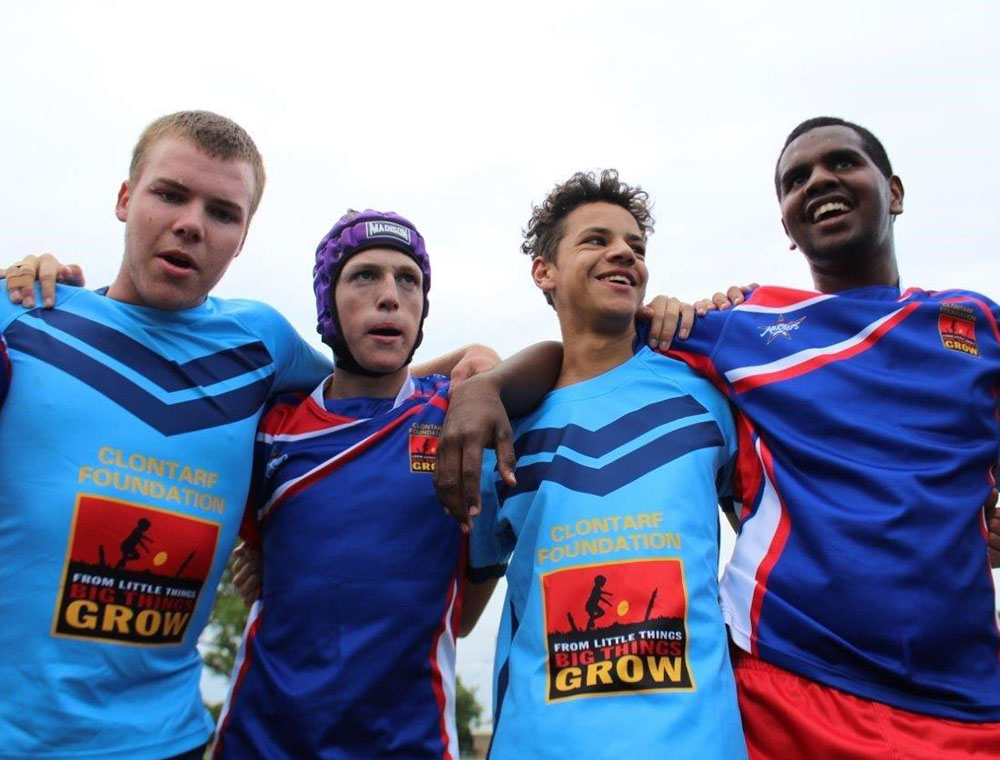 THE CLONTARF FOUNDATION
The Clontarf Foundation
equips young Indigenous boys
to participate meaningfully in society.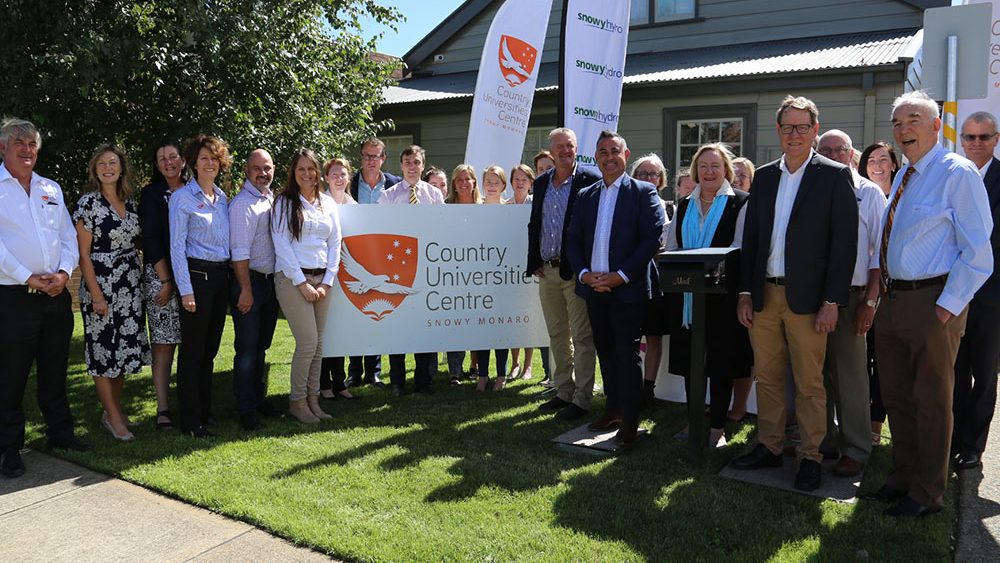 COUNTRY UNIVERSITIES CENTRE
Affordable, accessible higher education facilities are incredibly important to rural and regional communities.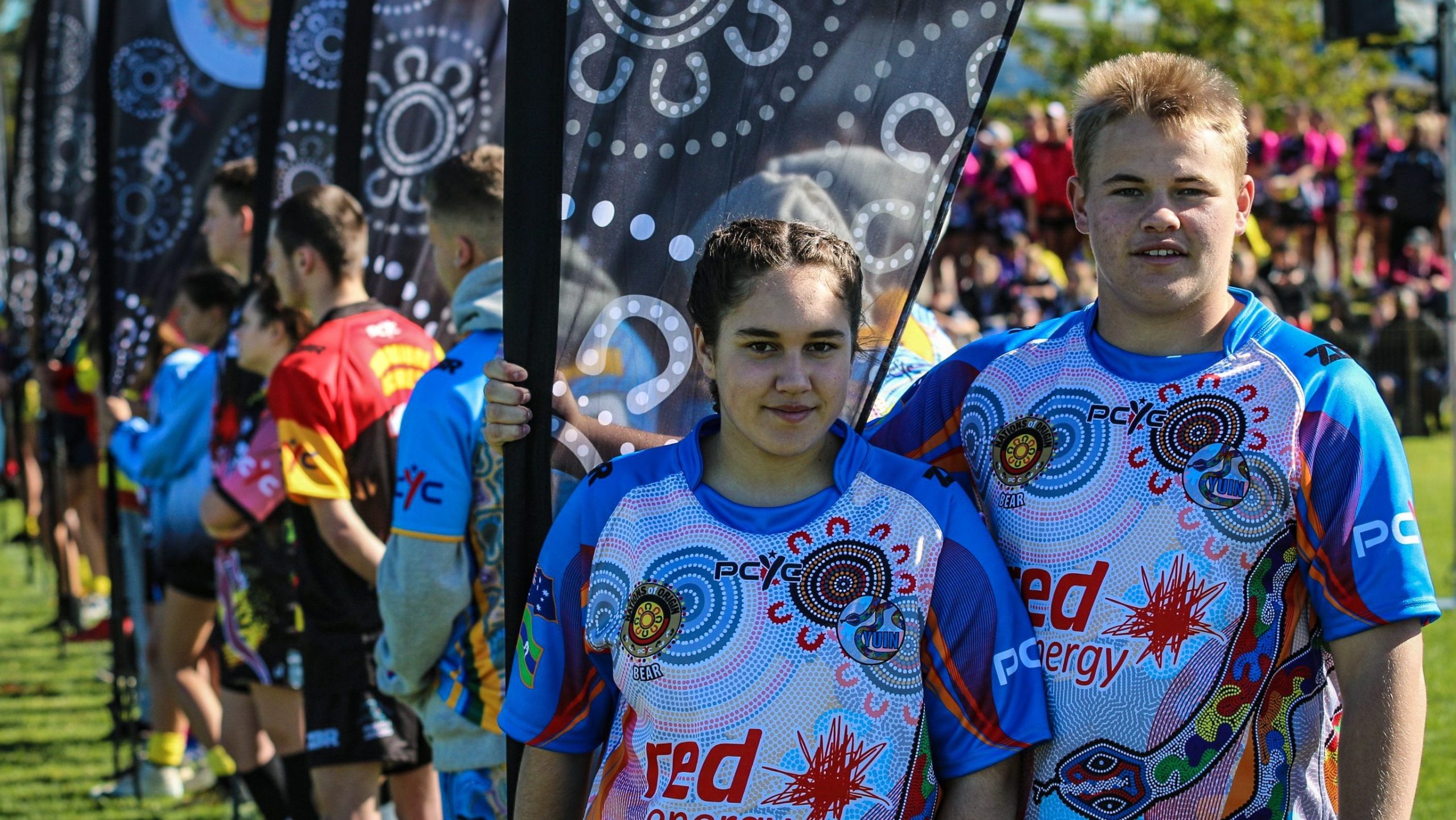 PCYC NSW
Snowy Hydro and Red Energy support PCYC's young Indigenous people and provide employment opportunities for at-risk youth.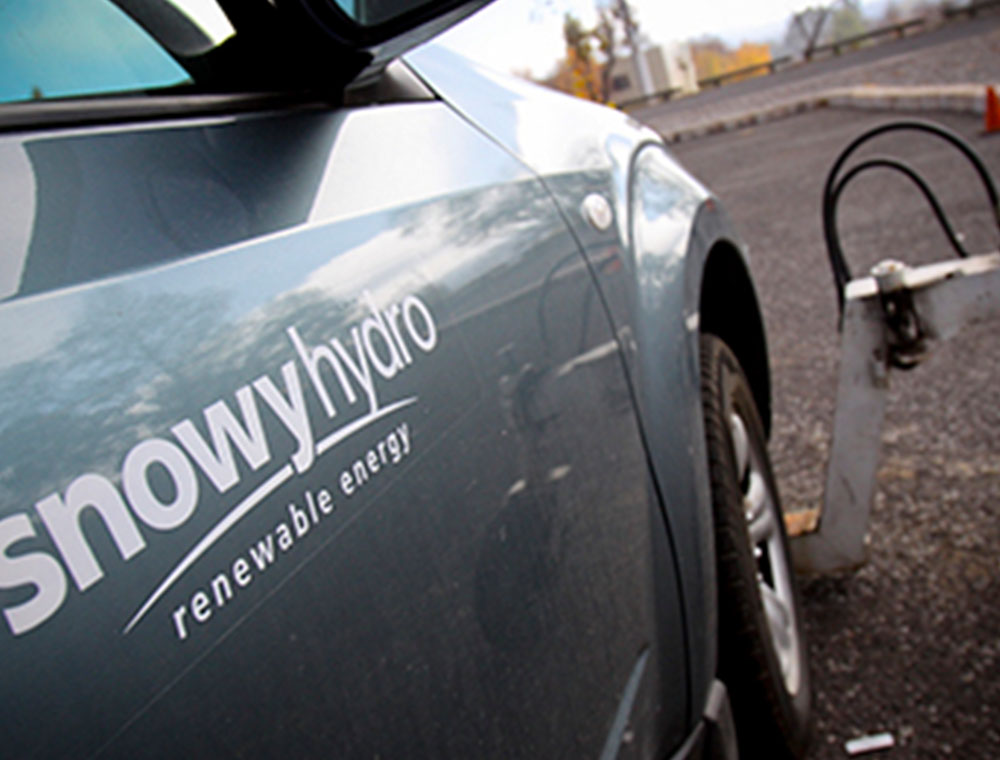 YOUNG DRIVER TRAINING PROGRAM
This is a professionally-delivered program in partnership with local high schools.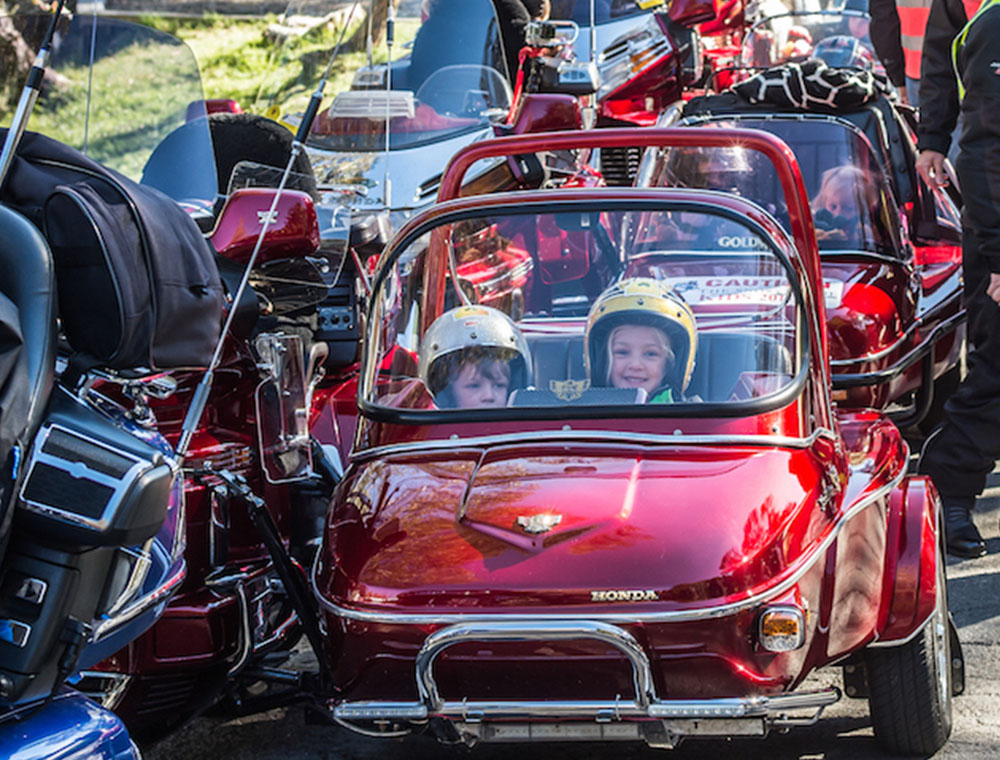 STEVEN WALTER CHILDREN'S CANCER FOUNDATION
Since its inception 15 years ago, Snowy Hydro has been a supporter of the annual 'Snowy Ride'.
For general enquiries and our site locations: