A trip to the Snowy Mountains is not complete without seeing the sites of the mighty Snowy Scheme
With locations from Cooma, to Talbingo and through to Khancoban there are plenty of ways to experience the Snowy Scheme in southern New South Wales.
Cabramurra
Cabramurra Township has reopened to the public.
Open seven days: 9am – 3pm.
Bistro 1488 is open to the public and access is also available to the lookout.
Please note construction is still underway to rebuild the township post bushfires. Please follow signage and look out for construction traffic.

The visitor experience centre is not open at this stage and is currently under redevelopment.
Driving through the Snowy Mountains during winter means snow, ice and fog and this can make driving dangerous. Roads become very slippery so slow down, allow extra distance from the vehicle in front and keep your headlights on to increase your visibility.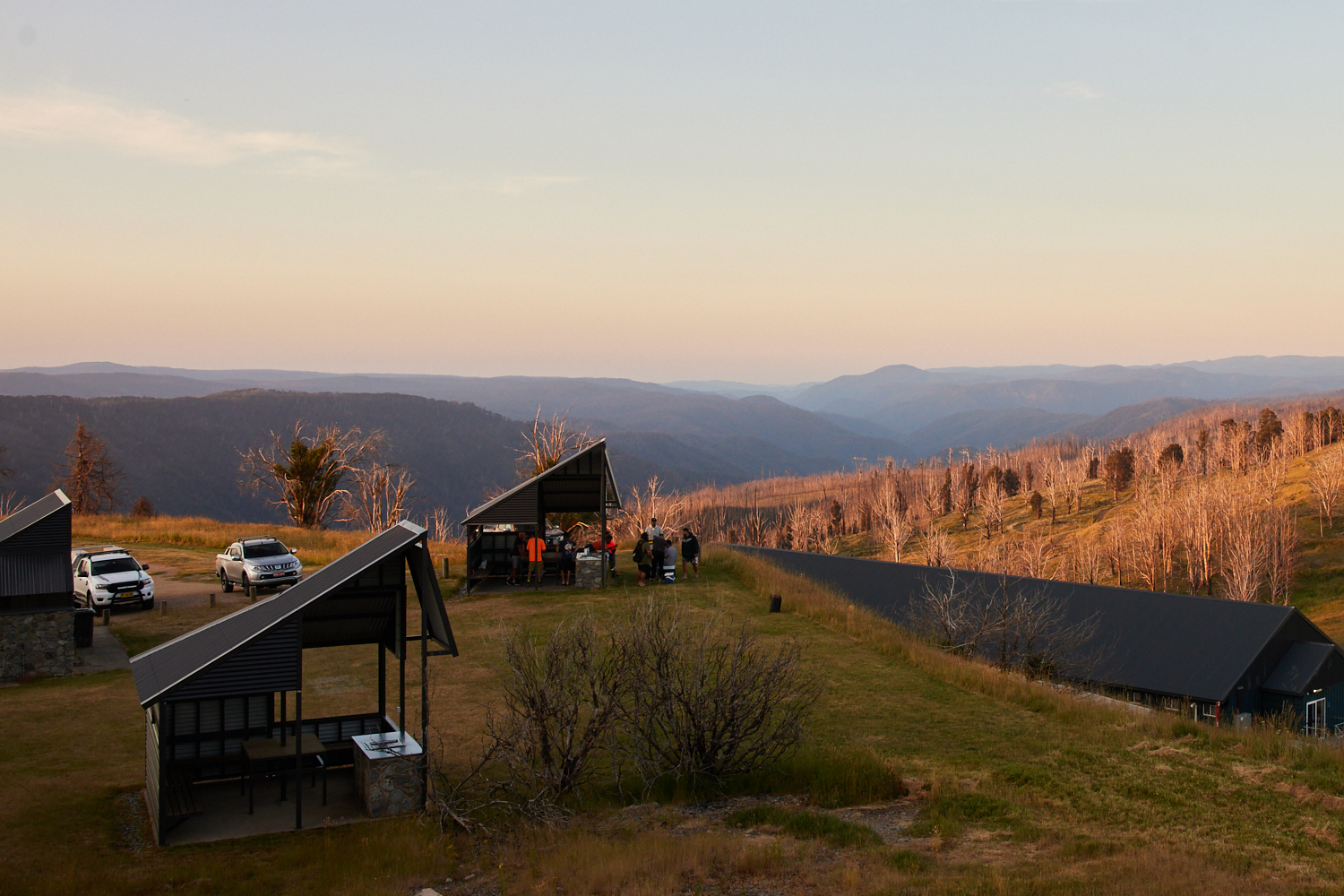 Khancoban Visitor Information Centre
Khancoban Visitor Display is located within the Pickled Parrot Providore.
Opening hours:
Tue – 8am to 5pm
Wed – 8am to 5pm
Thu – 8am to 5pm
Fri – 8am to 5pm
Sat / Sun / Mon 9am – 4pm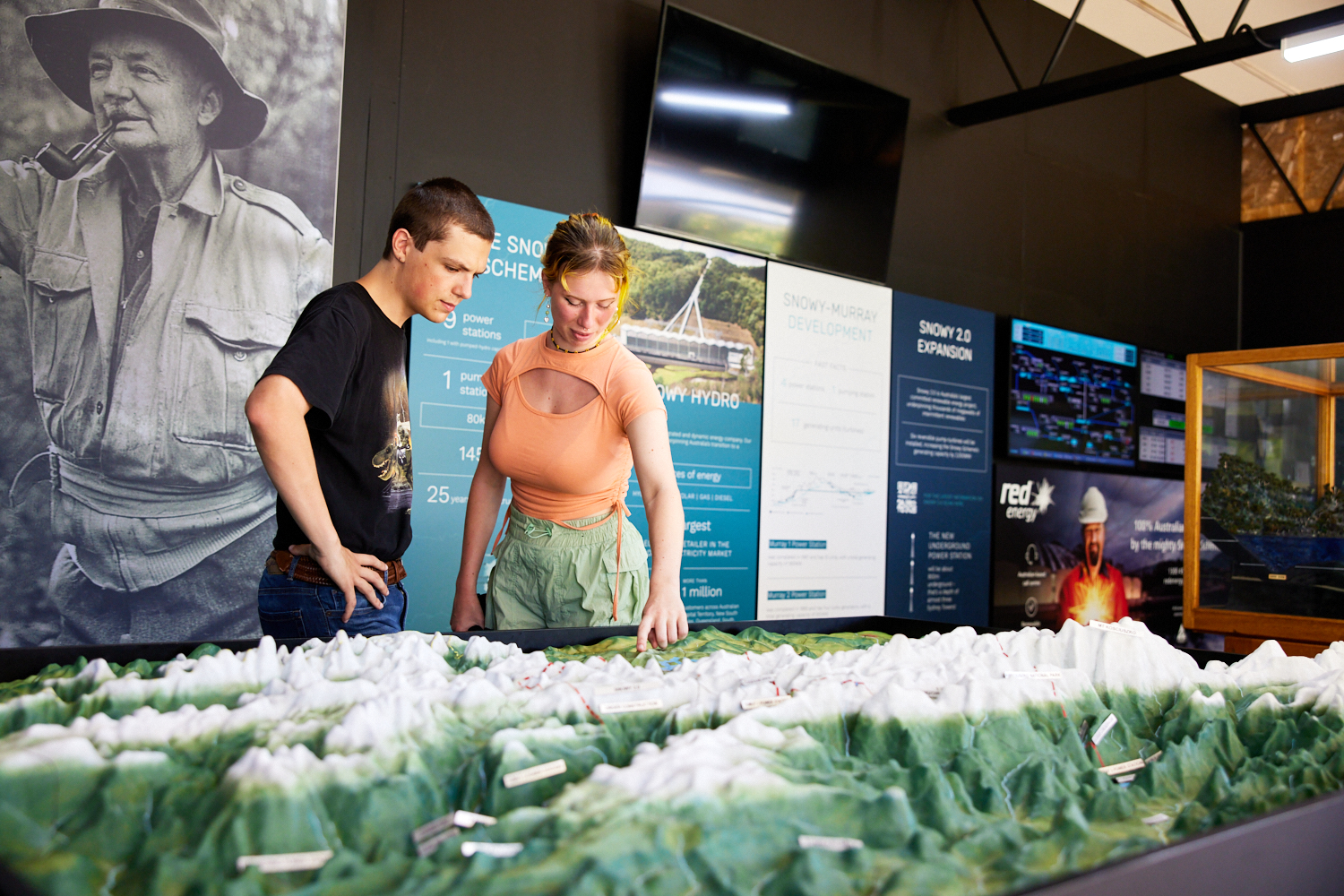 Talbingo
Talbingo is home to the Snowy Scheme's largest power station, Tumut 3. Take a scenic drive through town to the power station, where there is interpretive signage, BBQ facilities and amenities.
Only a couple of minutes drive from the centre of Talbingo you will find the release gates for Jounama Pondage, as well as the Jounama Small Hydro Power Station, where water from the Scheme is released into Blowering Reservoir.
When visiting Talbingo, make sure you visit the local Talbingo Supermarket to find out about the Snowy Scheme and our pumped-hydro expansion, Snowy 2.0, with our interpretative display.
Explore the Snowy Scheme
Explore the interactive map below to find out the latest tourist information including lookouts, foreshore access, picnic facilities and Snowy points of interest – click on a coloured location marker to find out more.