At Snowy Hydro, we have lived, breathed and delivered renewable energy to Australians through the mighty Snowy Scheme for generations. We are committed to continuing this legacy and leading the charge to a renewable energy future.
Recently we have grown our clean energy business, establishing innovative partnerships with Australian wind and solar companies.
Combining cheap solar and wind energy with our on-demand hydro-electricity allows us to offer our commercial and industrial customers affordable, reliable and clean energy.
Snowy Hydro has committed to buying more than 1,300 megawatts (MW) of new renewable energy, with long-term offtake contracts in place for wind and solar projects across Australia.
Some of the contracts are as long as 22 years. This provides businesses with the certainty they need to invest in renewable, industrial-scale wind and solar energy. Most of the investment is in regional Australia, creating jobs and opportunities for local workers.
Snowy Hydro's commercial and industrial customers include some of Australia's largest shopping centres, universities, banks and property managers.
Snowy Hydro PPAs – key statistics:
Total number of PPAs – 12
PPA geographical locations – NSW, VIC, SA
Total megawatts of renewable energy contracted – more than 1,300MW
Total value of investment in renewable projects – more than $2 billion
Total number of jobs created by PPA partners- 1,600+ (construction and operation)
Total estimated emissions avoided per annum by PPA partners- more than 1.5 million tonnes of carbon emissions saved
Want to be part of Australia's renewable energy future? Talk to Red Energy.
Red Energy has been part of Snowy Hydro's business for more than a decade and in 2014, we added Lumo Energy to our retail portfolio. We now provide electricity and gas to more than one million household and business customers across NSW, ACT, Victoria, south-east Queensland and South Australia.

Backed by the mighty Snowy Scheme, Red Energy is 100% Australian-owned and boasts award-winning customer service.
Renewables are the future and with our renewable matching promise, it means for every unit of electricity you buy from Red Energy, Snowy Hydro will match it by generating one unit of electricity from a renewable source.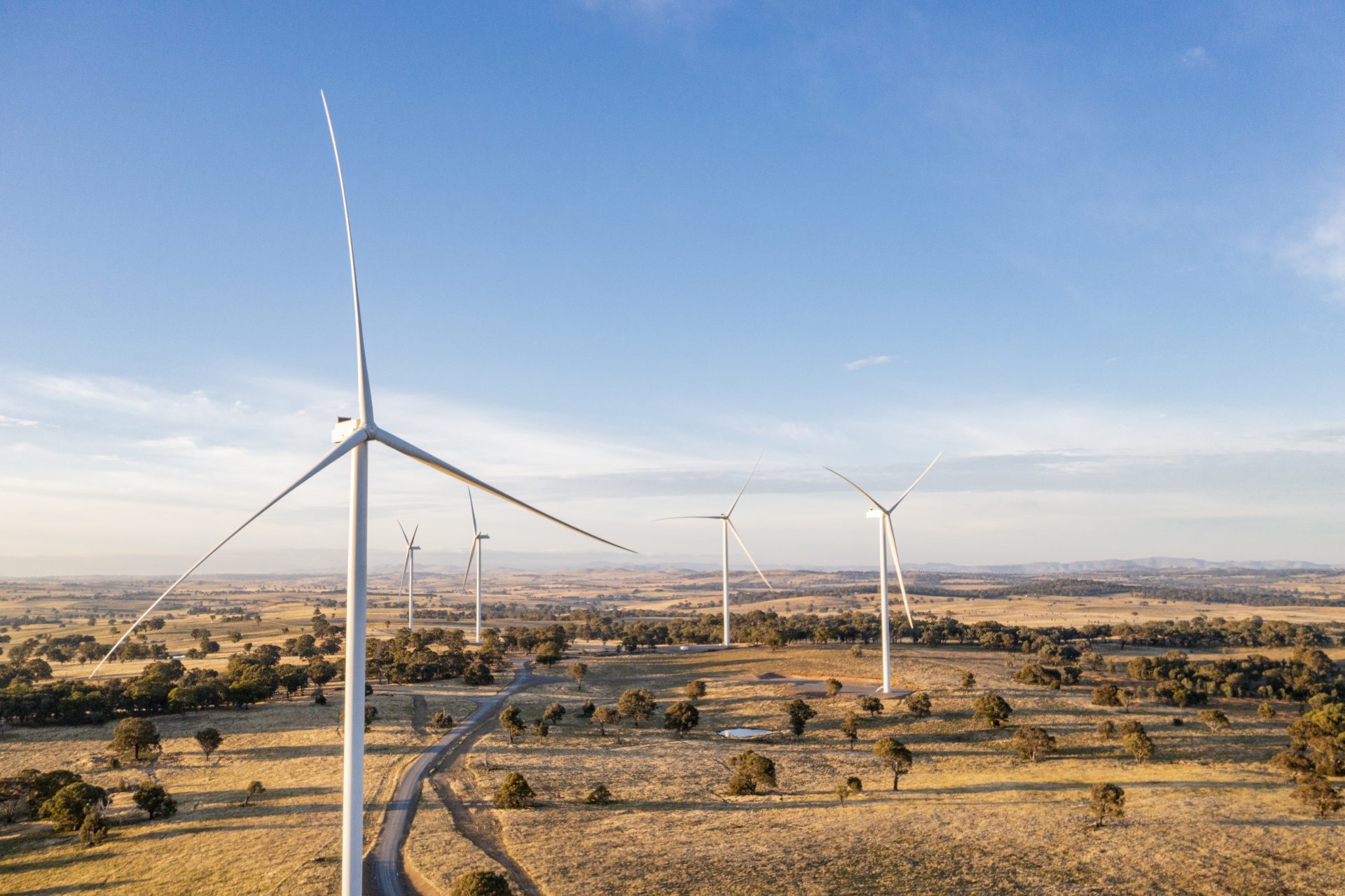 FAQs
What's a PPA?
A Power Purchase Agreement (PPA) is a long-term agreement between a renewable (generally wind or solar) energy generator and a corporate entity. The corporate entity agrees to buy the power and/or the Large Scale Generation Certificates (LGCs) from a renewable energy project at a fixed price. This PPA arrangement provides long-term cash flow certainty to investors and helps fund the construction of renewable generation assets.
How are PPAs used by Snowy Hydro?
By entering these long-term deals, Snowy Hydro incentivises investment in renewable generation and helps to keep the lights on with zero emissions. The purchase of these PPAs supports future investment by providing commercial certainty to investors to build more renewable energy projects and support the transition to a 100 per cent renewable energy future for Australia. They also support customers transitioning towards net zero emission targets.
What is the total megawatts of renewable energy contracted?
What is Snowy Hydro's total investment in renewable projects?