Snowy Hydro is passionate about our partnership with the Stars Foundation. The partnership supports the new Tumut High School-based program that will deliver improved health, education and employment outcomes for local Indigenous girls and young women.
Central to our partnership is a shared focus on education and mentorship. Through our joint efforts, we seek to provide young Indigenous women with the tools, guidance, and support they need to realise their full potential. By encouraging academic excellence, building self-confidence and fostering a sense of belonging, we are collectively working towards a brighter future for the next generation.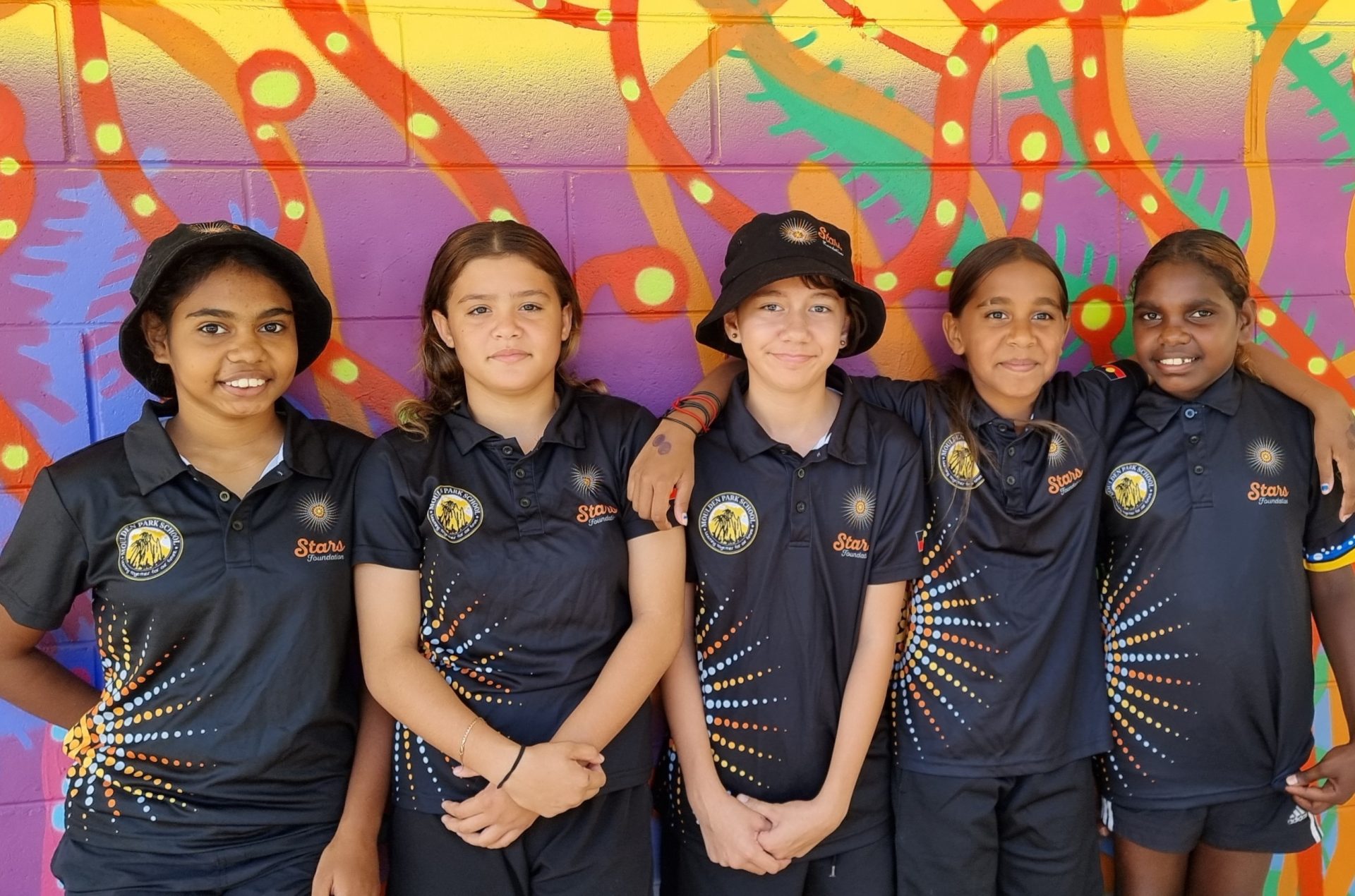 About Stars Foundation
Established in 2015, the Stars Foundation provides a holistic mentoring program that supports more than 2,000 female First Nations students in primary and secondary schools across five states and territories.
The foundation's key indicators have shown that through this program, there is an increase in school attendance (82% attendance) 13% higher than the Indigenous student average, and 85% of students successfully transition into further study or employment.
Through our partnership with the Stars Foundation, we hope to build on our successful partnership with the Clontarf Foundation to empower the next generation of Indigenous youth.