Snowy Hydro Limited operates and maintains the Snowy Mountains Scheme, an integrated water and hydro-electric power utility located in Australia's Southern Alps.
Recognised as one of the great civil engineering wonders of the modern world and the greatest engineering project undertaken in Australia, the Snowy Mountains Scheme has the additional distinction of being one of the most complex, multi-purpose, multi-reservoir hydro schemes ever built. The Snowy Scheme was added to the National Heritage List in October 2016.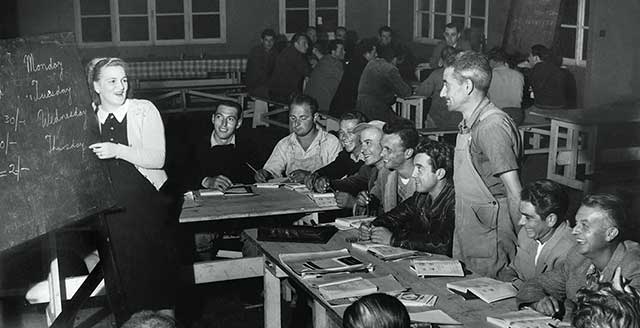 The People
Between 1949, when the first blast was fired, and 1974, when the physical works of the Scheme were completed, over 100,000 men and women from more than 30 countries worked on the Scheme.
Life on the Scheme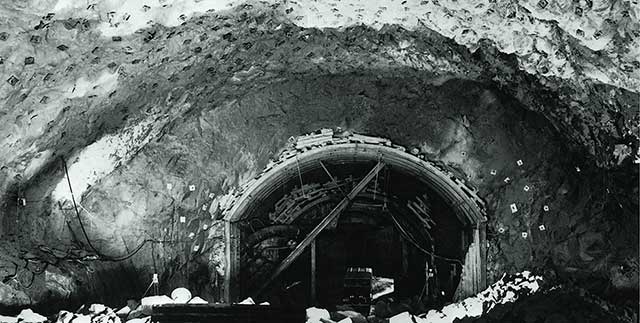 The Engineering
In 1967 the American Society of Civil Engineers rated the Snowy Mountains Scheme as one of the civil engineering wonders of the modern world.
Innovative engineering