Valley Power Gas-fired Power Station
Snowy Hydro Limited owns and operates the Valley Power gas-fired power station located in the Latrobe Valley in Victoria.  The station consists of 6 x 50 megawatt (MW) open cycle fast start gas turbines. Valley Power's fast start gas turbines are ideal for meeting the peak power demands in Victoria.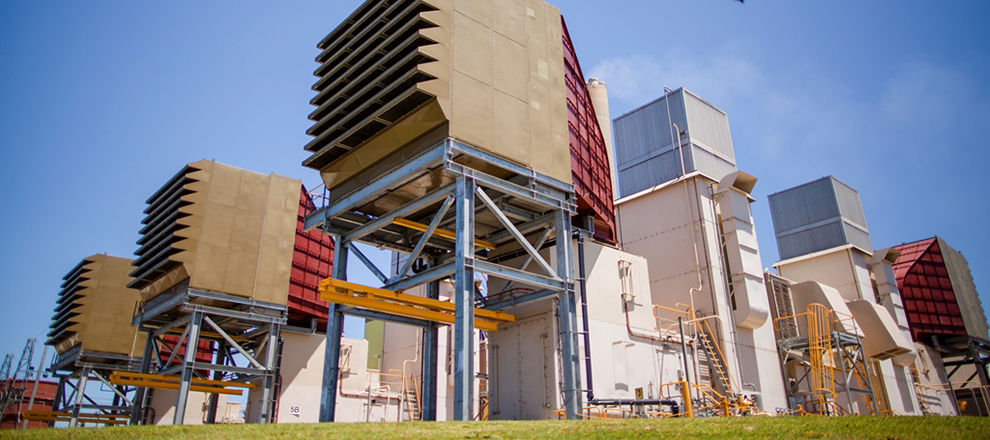 Valley Power has a Bushfire Mitigation Plan which is available via this link. Valley Power also has a Vegetation Management Plan which can be accessed here. A copy is also available on request from reception at the Valley Power site office. Office business hours are 7am to 4pm Monday to Friday.