We combine the power of the mighty Snowy Scheme with gas and diesel fired peaking generators to delivery a flexible and reliable mix of energy to our customers every day.
When Snowy Hydro acquired Infratil's Australian Energy Market assets in October 2014, this included the retail company and channel to market,  Lumo Energy and Direct Connect, along with 136 megawatts (MW) of diesel peaking generation in South Australia.
Port Stanvac
Located in the outer suburb of Lonsdale, Southern Adelaide, our Port Stanvac diesel fired power station is a peaking station designed to provide essential electricity generation to South Australia.   The 65MW station comprises 36 Cummins 1.8MW generator sets with urea dosing for emission control.
Lonsdale
Lonsdale is adjacent to Port Stanvac and was originally commissioned on the current Port Stanvac site in 2002. In 2011 it was relocated next door and Port Stanvac was constructed. Lonsdale comprises 18 generating units with urea dosing for emission control and a total capacity of 21MW.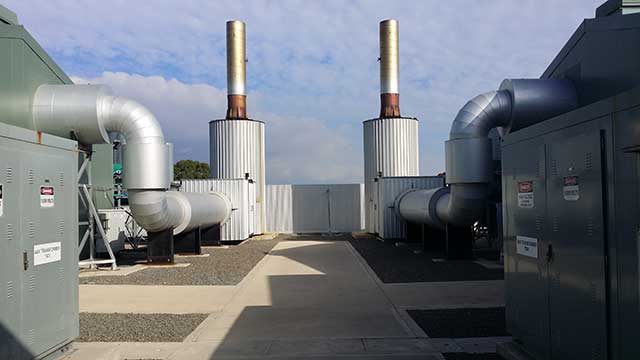 Angaston
Angaston Power Station was commissioned in 2005 and is located in an industrial area of the Barossa Valley, near the town of Angaston.  This station comprises 30 generating units with urea dosing for emission control and has a total generating capacity of 50MW.