Snowy Hydro is now an end-to-end energy business - the fourth pillar in the National Electricity Market.  We have 16 power stations, generate 4500 gigawatt hours (GWh) on average per annum and have more than 5500 megawatts (MW) of multi-fuel generation capacity across New South Wales, Victoria and South Australia.
The cornerstone of our business is the mighty Snowy Mountains Scheme - the 4100MW hydro generation power plant located in Australia's Snowy Mountains region.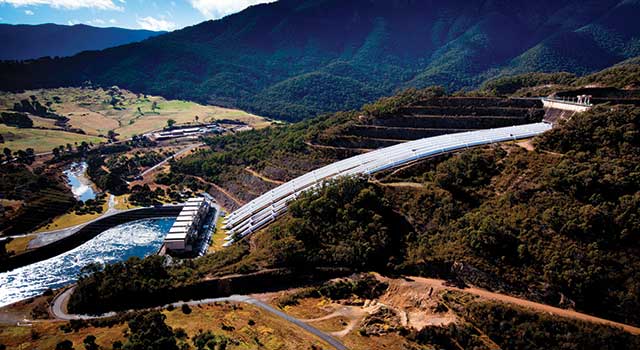 Who we are
We have become a dynamic and growing end to end energy provider with the complete service offering, still backed by the mighty Snowy.
Read More
OUR MARKET
We are the leading provider of peak, renewable electricity and innovative risk management financial hedge products to the National Electricity Market.
Read More