Our Board of Directors, endorsed by our Shareholders, has extensive experience and is made up of professionals drawn from a range of fields including finance, government and utilities.  See below to view their profiles.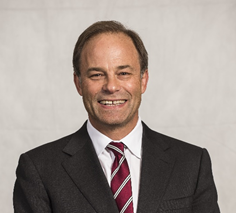 David Knox
Chairman, appointed 1 January 2020
B.SC. Hons, MBA, FIEAust, FTSE, GAICD  Mr Knox was appointed to the Board on 1 January 2020. He is the Chair of The Australian Centre for Social Innovation and i3 Energy (UK Ltd), Director of CSIRO, Red Flow Ltd, Adelaide Festival, Migration Council and a Council Member of the Royal Institute of Australia. 
Originally from Edinburgh, Scotland, Mr Knox has more than 30 years' experience in the global oil and gas industry. He is the Chief Executive Officer (CEO) and Managing Director of Australian Naval Infrastructure and was previously CEO and Managing Director of Santos Limited, and Managing Director for BP Developments in Australasia. Mr Knox has held management and engineering positions at BP, ARCO and Shell in the United Kingdom, Pakistan, USA, Netherlands, United Kingdom and Norway. He also served as Chair of the Australian Petroleum Production and Exploration Association from 2011 to 2013.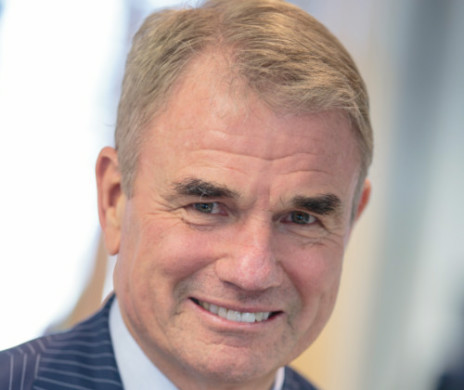 Paul Broad
Managing Director and CEO, appointed 23 July 2013
Mr Broad was appointed as a non-executive director of the Company on 20 June 2013.  Before being appointed as a director, Mr Broad was Chief Executive Officer of Infrastructure NSW,  AAPT, PowerTel, EnergyAustralia Sydney Water and Hunter Water.  In addition, Mr Broad was formerly Chairman of the Hunter Development Corporation and a non-executive director of iiNet Ltd.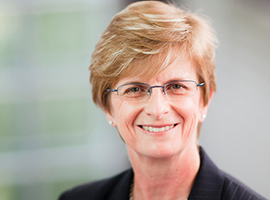 Joycelyn Morton
Non-Executive Director, appointed 10 August 2012
BEc, FCPA, FCA, FIPA, FCIS, FGIA, FAICD   Ms Morton was appointed to the Board on 10 August 2012.  She is a non-executive director of Argo Investments Limited, Argo Global Listed Infrastructure Limited and Chairperson of Thorn Group Limited.  She is also a member of the Business School Divisional Board and until recently, the Board of Advice of the University of Sydney.  Ms Morton chairs the Salvation Army Red Shield Doorknock Appeal for Sydney.  Her former roles include being a non-executive director of Crane Group Limited, Noni B Limited and Count Financial Limited and executive positions with Woolworths Limited, The Shell Company of Australia, Shell International BV and with Coopers and Lybrand (now PricewaterhouseCoopers).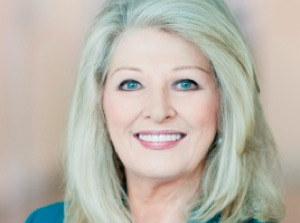 Helen Coonan
Non-Executive Director, appointed 23 January 2014
BA, LLB   Ms Coonan was appointed to the Board on 23 January 2014.  As the former Australian Government Cabinet Minister for Communication, Minister for Revenue and Assistant Treasurer, Deputy Leader of the Government in the Senate, Shareholder Minister for the Telstra Corporation and Australia Post, commercial lawyer and trained mediator, Ms Coonan has a proven track record of leading stakeholders through major economic reforms and handling complex policy settings, especially where public policy and regulation intersects with business interests.  In addition to her appointment with Snowy Hydro, Ms Coonan serves on the Advisory Council of JP Morgan and the Board of Advice of Aon Risk Services Australia Ltd. She is a Non-Executive Director of Crown Resorts Ltd, Chair of the Crown Resorts Foundation, Chair of GRACosway Pty Ltd (a subsidiary of the Clemenger Group), a Trustee of the Sydney Opera House Trust and a Non-Executive Director of Obesity Australia Ltd.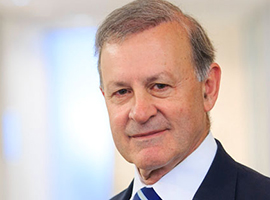 Richard Sheppard
Non-Executive Director, appointed 13 May 2015
BEc (Hon)   Mr Sheppard was appointed to the Board on 13 May 2015.  He is currently Chairman of Dexus Property Group and a director of The Star Entertainment Group. His former roles include Chief Executive Officer and Managing Director of Macquarie Bank.  Mr Sheppard has held the positions of Chairman, Eraring Energy, Chairman of the Australian Government Financial Sector Advisory Council and Chairman of Macquarie Airports. He is also Treasurer of the Bradman Foundation.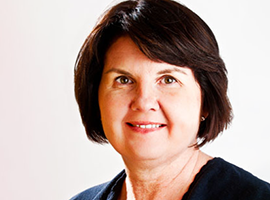 Leeanne Bond
Non-Executive Director, appointed 25 November 2015
BEChem MBA FAICD FIEAust RPEQ   Ms Bond was appointed to the Board on 25 November 2015. She is currently on the boards of Territory Generation, Liquefied Natural Gas Limited, JKTech Pty Ltd and Engineers Australia Ltd, and recently retired from the board of Coffey International Limited.  Ms Bond has previously held board positions on a number of water and energy businesses including Tarong Energy and Queensland Bulk Water Supply Authority (Seqwater) and was Chair of Brisbane Water.  Ms Bond held a variety of senior positions at Worley Parsons prior to starting Breakthrough Energy Pty Ltd in 2006.  Ms Bond was awarded Australian Professional Engineer of the Year in 2007 and won an Australian Institute of Company Directors (AICD) Diversity Scholarship in 2010.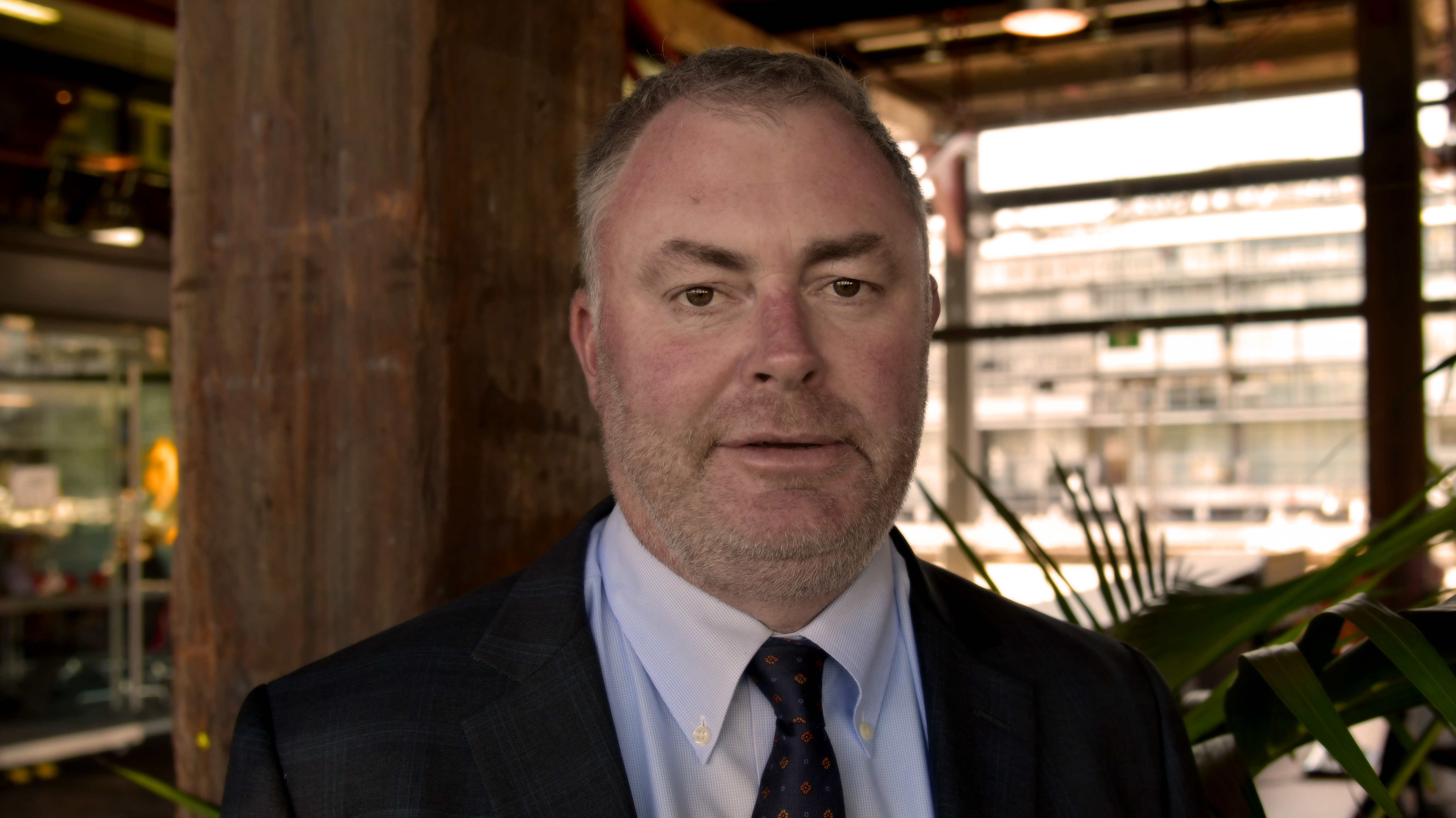 Scott Mitchell
Non-Executive Director, appointed 26 March 2019
GAICD. Mr Mitchell was appointed to the Board on 26 March 2019. Mr Mitchell brings a deep knowledge of Federal and State government and a range of skills including public policy, budget management, strategic development and implementation, and stakeholder relations. Mr Mitchell has more than 20 years' experience advising both Federal and State government, including Adviser to former Trade Minister, the Hon Mark Vaile AO, Policy Manager at the National Farmers' Federation, and Chief of Staff to the Hon Terry Redman MP, a former Western Australian Minister for Agriculture and Food, Forestry and Corrective Services. He was also Federal Director of the National Party of Australia. Mr Mitchell has been running his own consultancy since February 2017, advising major Australian companies across a range of sectors on government relations strategies, communications and regulatory issues at a State and Federal level. Scott also does pro bono work with a number of organisations.  
Karen Moses
Non-Executive Director, appointed 1 July 2019
BEc, Dip Ed, FAICD. Ms Moses was appointed to the Board on July 1, 2019. She is a non executive Director of the listed companies Boral Limited and Orica Limited, and Charter Hall Limited. She is Chair of the Safety Health, Environment and Community Committee at Orica, and Chair of the Risk and Audit Committee at Charter Hall. She is on the Senate for Sydney University where she chairs the Finance Committee. She is Chair of Sydney Dance Company and is a non executive director of Sydney Symphony. She previously spent over 30 years in the energy industry covering upstream production, generation, supply and retail with Origin Energy, Exxon and BP. Executive roles included the Finance Strategy Director and COO for Origin Energy. In 2017 she was a member of the Future Security of the National Energy Market Finkel Review Panel.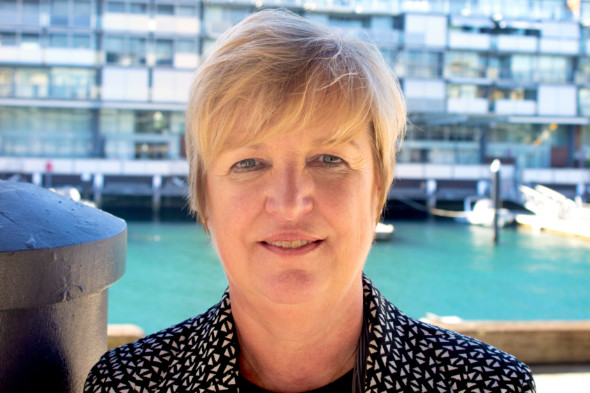 Sandra Dodds
Non-Executive Director, appointed 1 July 2019
BCom, FCA, GAICD. Appointed to Snowy Hydro Ltd 1 July 2019. Ms Dodds has a broad and diverse industrial background with experience working in highly regulated environments in Australia, New Zealand and Asia. Sandra began her career as a chartered accountant at KPMG in New Zealand before transitioning to operational roles. Prior to Sandra's last role as CEO Urban Infrastructure ANZ at Broadspectrum (formerly known as Transfield Services Ltd) Sandra spent ten years at Downer EDI Limited where Sandra held a number of senior executive leadership roles which included CEO Downer Asia. Sandra was previously Chair of TW Power Services Limited and was a Director of Sydney Harbour Ferries Limited. Sandra is currently on the Board of Infrastructure Partnerships Australia and ARRB (Australia Road Research Board).