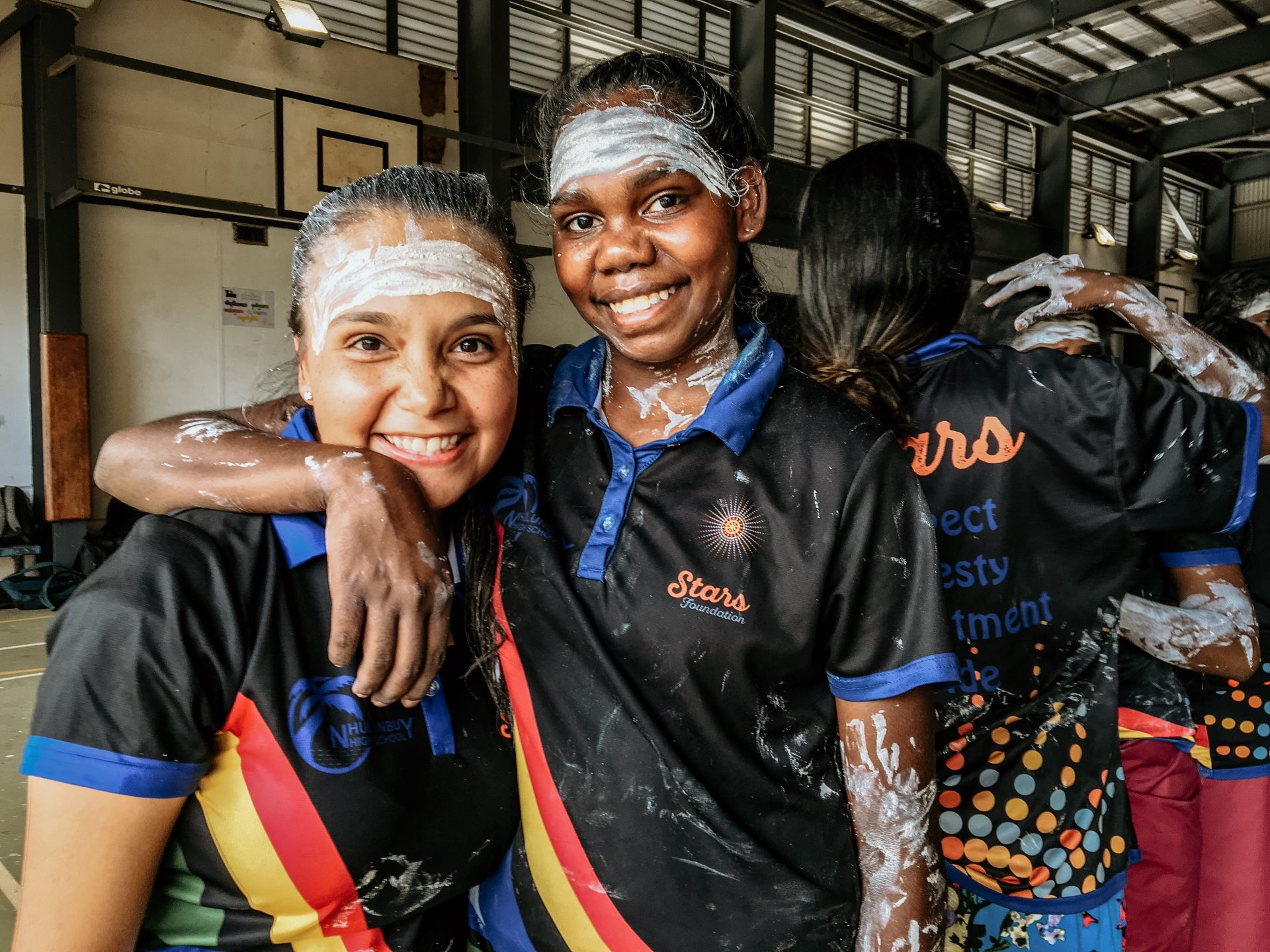 Snowy Hydro is proud to announce a significant partnership with the Stars Foundation to support its new Tumut High School-based program that will deliver improved health, education and employment outcomes for local Indigenous girls and young women.
The three-year sponsorship for the inaugural Stars Foundation Tumut Program continues Snowy Hydro's commitment to initiatives that support our local communities to develop and thrive.
Snowy Hydro CEO Dennis Barnes said the opportunity to assist the development of local Indigenous girls through the foundation's intensive school-based mentoring was extremely important.
"This new sponsorship for the Stars Foundation will help Aboriginal and Torres Strait Islander girls in the Tumut region to realise their potential in all aspects of their development and wellbeing," Dennis said. "We want to see these students shine.
"Snowy already has a successful partnership with the Clontarf Foundation in Tumut, which supports Indigenous boys to continue their schooling.
"Enabling the Stars Foundation to deliver their mentoring and engagement programs to Indigenous young women in the same area is exciting for us.
"It's not only about funding the Stars Foundation's work – Snowy Hydro also has the chance to encourage students' studies in science, technology engineering and maths (STEM) fields and highlight career pathways with Snowy through work experience, apprenticeships and traineeships.
"Snowy Hydro is a major employer and community supporter in the Snowy Mountains region, delivering many training and education opportunities, and we want to invest in the success of local people.
"We believe that by empowering these young Aboriginal and Torres Strait Islander women, Snowy Hydro is not only supporting students; but their families, communities and future generations."
Established in 2015, the Stars Foundation provides a holistic mentoring program that supports more than 2,800 female First Nations students in primary and secondary schools across six states and territories.
The Foundation's key indicators have shown that through this program, there is an increase in school attendance (82% attendance) 13% higher than the Indigenous student average, resulting in over 90% of senior students completing Year 12 every year since Stars programs began. 85% of graduates successfully transition into further study or employment within six months of school completion.