Overview
Snowy Hydro received a total of 49 community grant applications in the first round of funding for 2023. Of these applications 40% met the selection criteria and were approved.
Funding totalling $143K, will be distributed to a range of community groups and community events, evenly spread across Snowy Hydro's four community commitment pillars.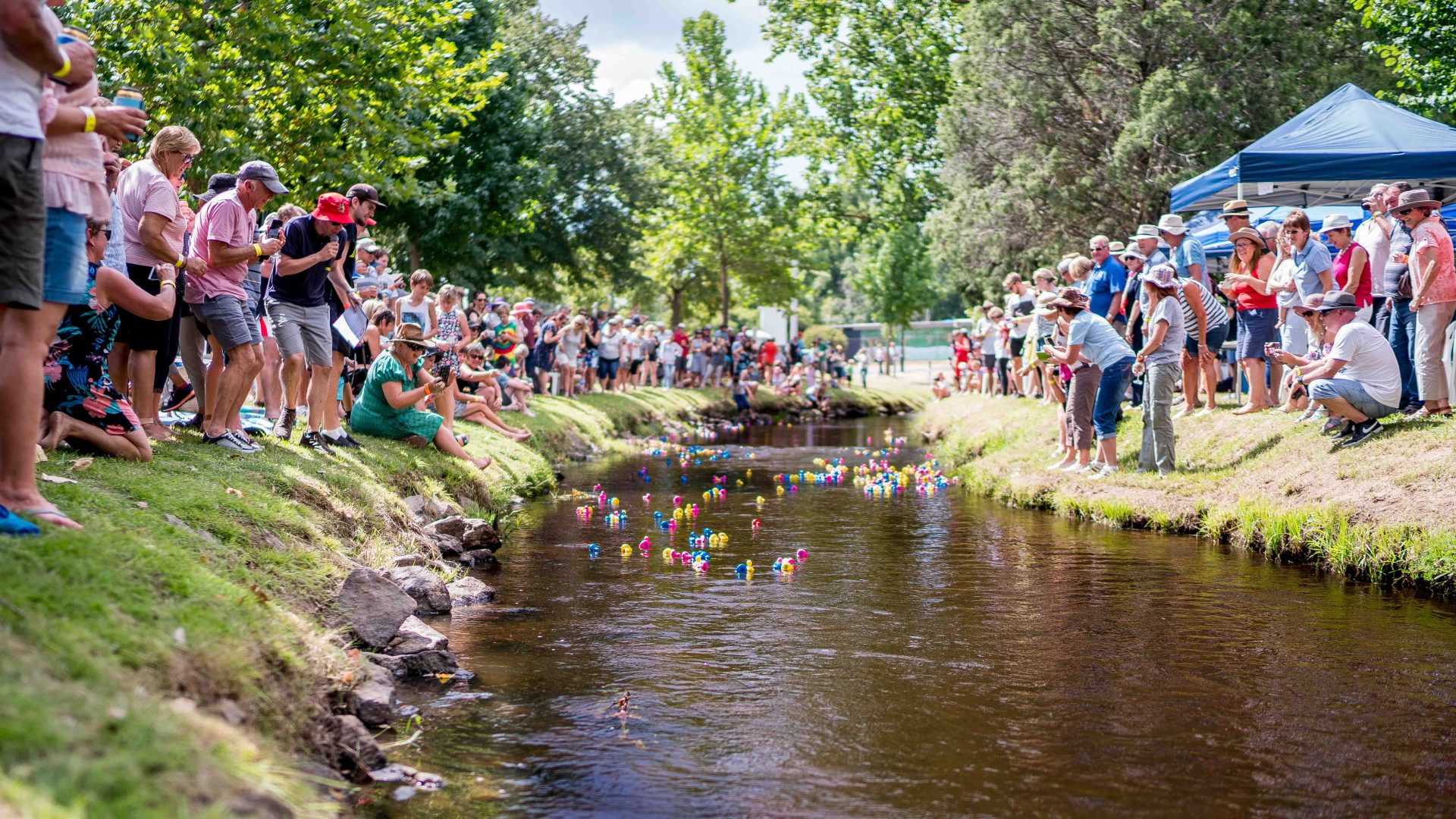 Examples of what the grant funding will help achieve in this first round for 2023 are:
installation of all-access ramps to community halls
purchase equipment for playgrounds
assisted community events with hire fees
prize money at local events
outdoor seating at local parks
assist with the expansion of community farmers markets
install watering systems at a local public hall
and even the refurbishment of a community post office.
Community Grants Program: Round 1 – Successful Funding Recipients
Congratulations to the following community groups for their detailed applications.
| Funding | Applicants |
| --- | --- |
| $10,000.00 | Adelong Community Enterprises Incorporated |
| $10,000.00 | Brungle Public School |
| $10,000.00 | Camp Hudson Management Committee Inc |
| $5,935.30 | Carcoola Fundraising Committee Inc |
| $9,000.00 | Cooma Gymnastics Club Inc |
| $8,400.00 | Cooma Multicultural Centre |
| $10,000.00 | Corryong and District Memorial Public Hall Inc |
| $10,000.00 | Corryong Neighbourhood Centre |
| $9,856.00 | Courabyra Public Hall Land Manager |
| $710.00 | Jindabyne Pickleball |
| $4,000.00 | Khancoban Events Inc |
| $10,000.00 | Khancoban United Volunteers Assoc |
| $5,500.00 | Lacmalac Public Hall Land Manager |
| $10,000.00 | Scout Association of Australia NSW Branch |
| $2,000.00 | Talbingo Community Association Inc |
| $10,000.00 | Tumut Cycle Classic Inc |
| $6,000.00 | Tumut Golf Club Ltd |
| $850.00 | Tumut MTB |
| $5,000.00 | Upper Murray Agricultural Field Days – MFSR Bush Festival |
| $6,480.00 | Upper Murray Farmers Markets Inc |