The Snowy Mountains, Australia's High Country, is home to Snowy Hydro Limited employees and their families. In towns such as Cooma, Jindabyne, Tumut, Corryong, Tumbarumba, Cabramurra, Talbingo and Khancoban. Our employees not only enjoy a professional career with Snowy Hydro, but one of the most enjoyable, interesting and fulfilling lifestyles in the country.
The Snowy Mountains are part of Australia's identity.  This region is home to a strong history, the Snowy Scheme, the Man from Snowy River, the traditions that makes us proud to be Australian. Those who live here and share an affection for the region, refer to it simply as the "Snowies".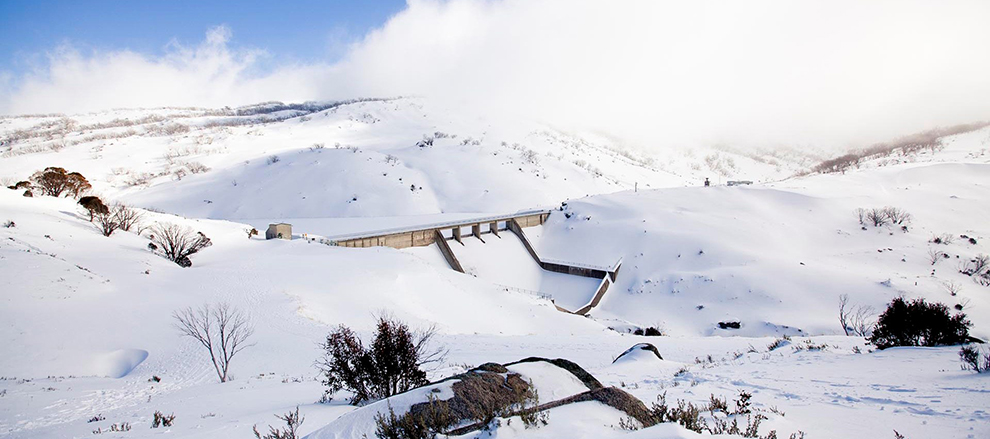 Whatever your interest, whatever your passion, you would be unlucky not to find it here!
It's home to Australia's highest mountain Mt Kosciuszko and the Kosciuszko National Park – a pristine alpine environment. When winter comes and the snow falls, the mountains transform into a winter wonderland, where snow skiers and boarders descend on the mountain playgrounds of Perisher, Thredbo, Charlotte Pass and Selwyn Snow Resort.  When summer returns the Snowies become home to the best trout fishing on mainland Australia and world class mountain biking trails.  Visitors flock to the lakes, bushwalkers frequent the high country and horse riders take off into the hills.
There are schools, medical services, restaurants, cafes, cinemas and major shopping chains in all the major centres. Clubs, pubs and an active social scene are a feature along with numerous art galleries and regional sporting teams. Snowy towns host festivals and events throughout the year and if you feel like a sea change, beachside towns of Merimbula, Tathra and Narooma are only a couple of hours away from Cooma and Jindabyne. Or if it's the hustle and bustle of the city you're looking for, Canberra is only an hour from Cooma and Sydney is a short flight from airports in Cooma, Wagga Wagga and Albury.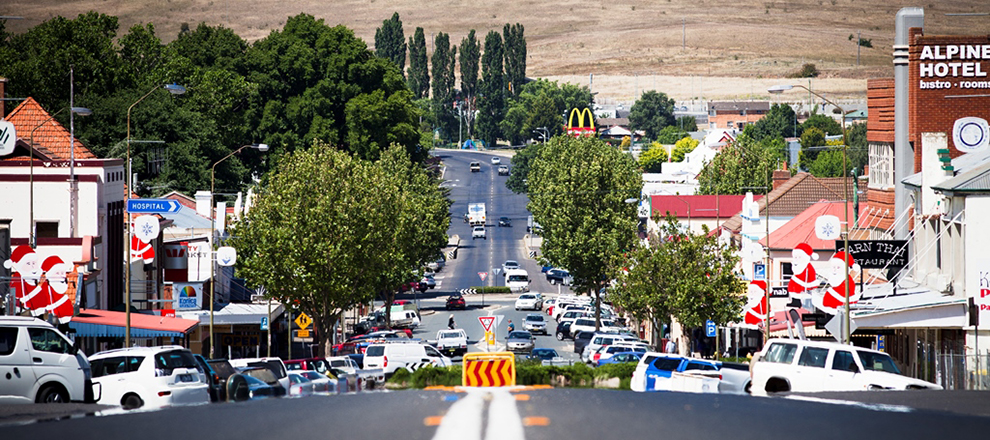 At Snowy Hydro, you don't need to sacrifice your career for lifestyle.
We offer both the career you only thought possible in the city, in a location with a lifestyle that is too good to be true.
We believe it's a privilege to live and work in such an area. We are lucky to call the Snowy Mountains home and we know you'll love it - and  we can promise you won't miss  peak hour and those city traffic lights!
If you share our values and the Snowy Mountains lifestyle excites you then we would love to hear from you! Get in touch with us or apply for a position, by visiting our recruitment page.