Snowy Hydro is carrying out major overhaul works at Murray 1 Power Station. This includes mechanical upgrades and replacement of the turbines which will result in improved water utilisation, efficiency and smoother operation of the plant. These improvement works will continue – unit by unit – until around 2024.
The Murray 2 Visitor Centre is temporarily closed.
Inspections of Murray 2 Power Station are by prior booking arrangements only.
Please contact our Visitor Centre staff on 02 6076 5115 for inspection bookings and more information.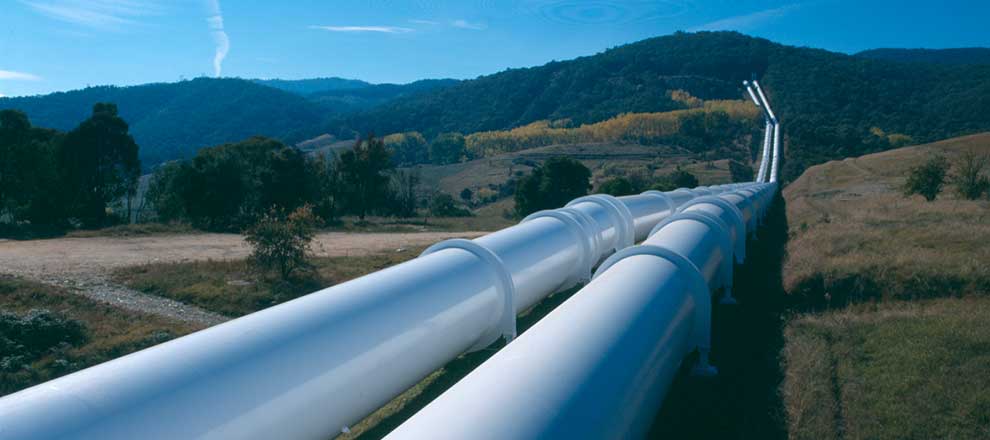 All power stations in the Snowy Mountains Scheme are working facilities.
There are special requirements for visitors who participate in Murray 2 Power Station inspections. These requirements are in the interests of your safety and the security of our power stations. The special safety requirements for participating in a Murray 2 Power Station inspection are:
No backpacks or large bags are to be taken into power stations
We reserve the right to inspect any hand luggage carried on a tour
Children must be supervised at all times
Due to operational or maintenance requirements, tours may be cancelled without notice
Power stations and visitor facilities are under constant video/security surveillance
We apologise - there is no disabled access
Follow the directions of our guides at all times.