Snowy Hydro has commenced major overhaul works at Murray 1 Power Station as part of our multi-million Scheme Modernisation Program.  As a result, we have temporarily closed the Murray 1 Visitors' Centre.
Modernisation works have been ongoing at Murray 1 over the past eight years and in July 2016  the first of the major overhauls commenced.  This includes mechanical upgrades and replacement of the turbines which will result in improved water utilisation, efficiency and smoother operation of the plant. These improvement works will continue – unit by unit – until around 2024.
Safety is very important at Snowy Hydro, for both our employees and the communities we operate in. During the major works, there will be a significant increase in truck, car and people movements at Murray 1.  As a result, we have temporarily closed the Murray 1 Visitors Centre.

As an alternative during the Murray 1 Power Station works, we have opened a Temporary Visitors Centre and Power Station Inspections at Murray 2 Power Station!
Located at the end of Murray 2 Power Station Road, just 5 minutes from the town of Khancoban, Murray 2 Power Station provides visitors with a unique experience. Grab a light refreshment from our temporary visitors Centre and talk with our friendly customer service Team. The Murray 2 Power Station Inspections occur at 11am and 2pm daily where visitors are able to view informative displays, watch our short video on the business and the Scheme and view the power station from the inside viewing area.
Where:          Murray 2 Power Station, Power Station Rd, Khancoban
Open:
9am - 4pm Monday to Friday
10am - 4pm Saturday, Sunday & Public Holidays
NOTE! Winter hours - between May & September the centre is closed on weekends.
Closed:          Christmas Day, Anzac Day & weekends during Winter
Cost:              Entry is free of charge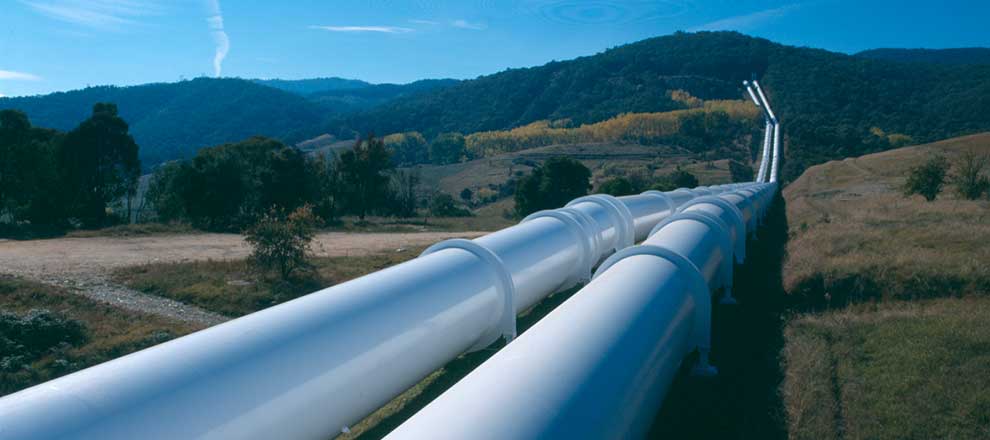 All power stations in the Snowy Mountains Scheme are working power stations. There are special requirements for visitors who participate in Murray 2 Power Station inspections. These requirements are in the interests of your safety and security of our facilities.
The special safety requirements for participating in a Murray 2 Power Station Inspection are:
Covered footwear must be worn (i.e thongs etc are not permitted in power stations).
Cameras are not permitted.
No backpacks or large bags are to be taken into power stations.
We reserve the right to inspect any hand luggage carried on a tour.
Children must be supervised at all times.
Visitors fitted with pacemakers are not permitted on the power station tour.
Due to operational or maintenance requirements, tours may be cancelled without notice.
Power stations and visitor facilities are under constant video/security surveillance.
We apologise for the fact that there is no disabled access.
Follow the directions of our guides at all times.