PCYC (Police Citizens Youth Club) NSW is Australia's pre-eminent youth organisation working with the police and community to empower young people to reach their potential. Snowy Hydro Limited and Red Energy have collaborated to become principal partners of the PCYC in NSW.
Together we are supporting PCYC to deliver key programs across its 60+ centres in NSW with a specific focus on getting young people active in life; developing their skills, character and leadership to enable them to make positive life choices in a safe, mentor rich environment.
PCYC has more than 100,000 members across NSW and offers over 140 different activities.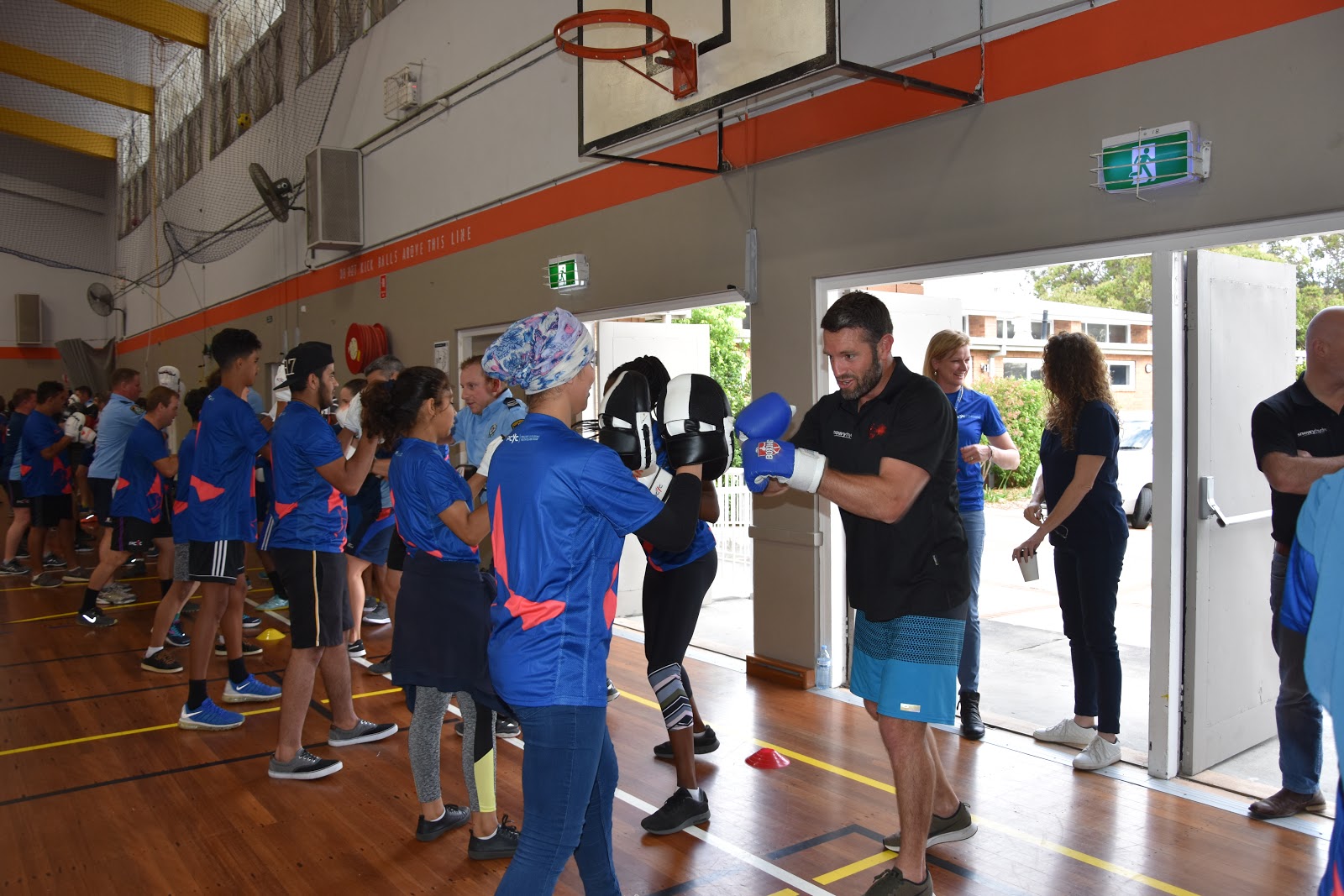 Red Energy is also a major sponsor of the annual Nations of Origin event that brings together 1,000 Indigenous and non-Indigenous young people from across NSW during NAIDOC week to participate in a multi-faceted sport, cultural, education and leadership program.
Snowy Hydro has committed to support the NSW Police Commissioner's RISE UP employment initiative. This suite of programs are run in conjunction with the PCYC and are designed to help disadvantaged and disengaged young people create a better and brighter future for themselves.