At Snowy Hydro, we have a diverse team working across many sites in Australia from remote rural locations to city offices!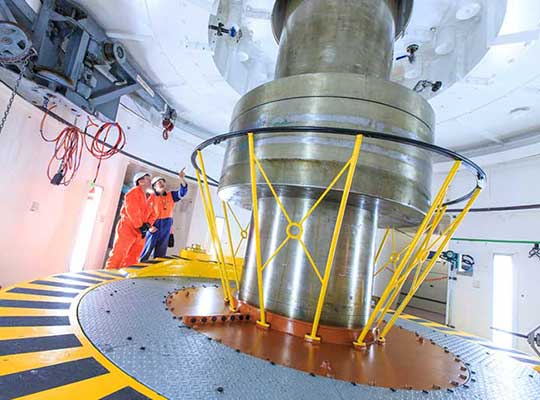 TRADES & TECHNICAL
With a broad diversity of plant, equipment and with many of our assets located in a unique environment, we have many opportunities for those with the suitable and right trades and technical backgrounds. Whether it be in electrical, mechanical or civil, the company will provide you with the training, support and resources to that provides immense job satisfaction, engagement and reward.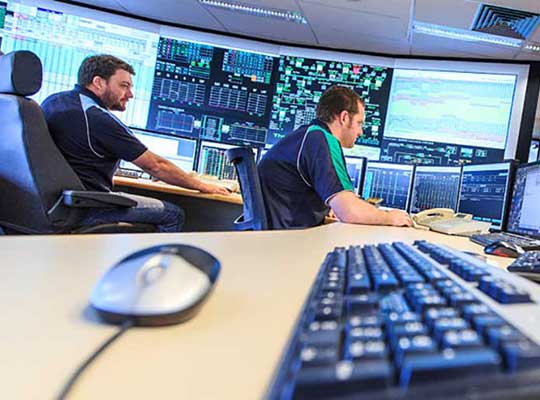 PROFESSIONAL ROLES
The Snowy Scheme was once an engineering wonder of the modern world, and it now requires a new breed of highly skilled and innovative engineers to ensure the Scheme is operated and maintained to the highest order. Our business success is directly underpinned by the reliability of our plant.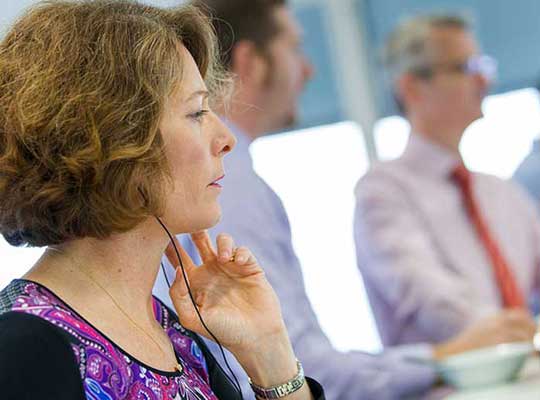 CORPORATE SUPPORT
As our business continues to evolve, our corporate support roles continue to play a significant part in the overall operation and running of our company. Our company employs highly skilled individuals in a range of corporate support roles, such as Human Resources, Corporate Affairs, Finance, Trading, Legal and Information Control Systems.
Meet Mitch - one of our IT Team Leaders!
Entry Level Roles
Graduates
Positions on our Graduate Program are highly sought after! We have a diverse range of projects for our Graduates to work on, as they rotate through many business units, teams and regions! Nearly all our Graduates secure permanent roles within our business, advocating the practical exposure that they receive on our impressive plant!
Apprenticeships
Our Apprenticeship program, run in partnership with Riverina TAFE has produced exceptionally skilled people, for more than 20 years. Many apprentices stay on with the company and others move successfully into their chosen field. Employers recognise the quality of Snowy Hydro apprentices evidenced through securing job opportunities quickly as they move from apprentice to qualified tradesperson. If you want to be considered for one of our Apprenticeship positions, keep an eye on our current opportunities in September each year when we open up applications!
Traineeships
For school leavers, not sure on what career path to follow, our 12 month traineeship has a long history for giving people the start they need. The program which includes undertaking a Business administration certificate, provides school leaves with a taste of what Corporate worklife is life...with some of our Trainees coming back to work for us once they have finished their tertiary studies!
MEET NAKIYA - ONE OF OUR ADMINISTRATION TRAINEES!
Vacation Students
Our Vacation Program provides undergraduate students exposure to and experience working on our impressive plant. Students undertake project work in their 3 month summer placement across a range of business units and teams. We often fill our Graduate roles with our pool of vacation students, making our Vacation Program popular among undergraduates!