We have a number of benefits available. When you start at Snowy Hydro, we will run through all benefits that are applicable to you.
Flexible Work
PARENTAL LEAVE
We have a range of parental leave and adoption leave options available. We also ensure that on your return to work after taking parental leave we will work with you to ensure a smooth return to work.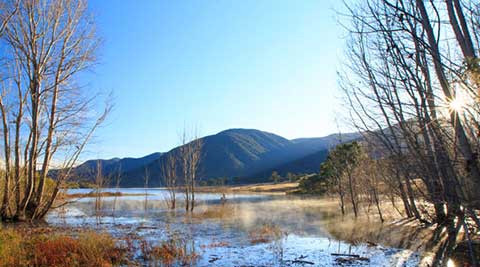 PURCHASED ANNUAL LEAVE
We help employees to balance their work and personal life by offering purchased annual leave (PAL) – an arrangement where employees can purchase additional annual leave via salary sacrifice.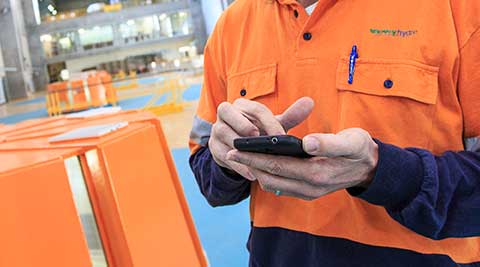 SMART TECHNOLOGY
Equipping employees with smartphones and laptops where necessary improves our efficiency and flexibility by keeping employees connected across the business, regardless of where they are.
WELLBEING
EMPLOYEE ASSISTANCE
We recognise that one of the keys to our success is our employees. We provide you and your immediate family access to free, confidential and professional counselling - among other services -  as part of our employee assistance program to assist with personal or work related issues, which may be impacting on quality of life or sense of well-being.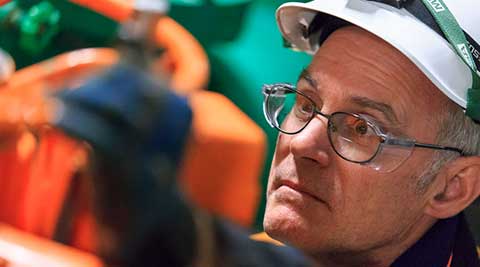 HEALTH INITIATIVES
We want you to be 'fit' for work at all times, therefore we subsidise certain health related expenses such as prescription glasses, medical check ups and QUIT Smoking programs.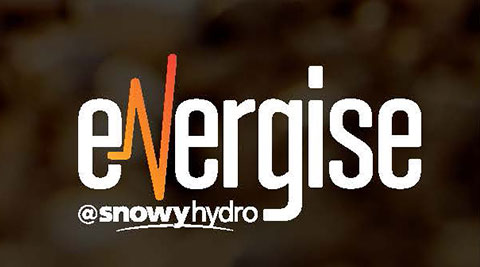 ENERGISE PROGRAM
Health and wellbeing is about feeling good physically, mentally, emotionally and socially. We recognise the importance of health and wellbeing and support the efforts of our employees  to make and maintain positive changes to their health and wellbeing through our energise@snowyhydro program
FINANCIAL BENEFITS
REMUNERATION & INCENTIVES
Your package will consist of fixed remuneration and variable remuneration where incentive payments may depend on individual, team and company goals being achieved.
EMPLOYEE REFERRAL PROGRAM
If you refer someone to apply for a vacant role at Snowy Hydro, and they are successful in gaining that role, you may be eligible for a payment.
OUR SALARY SACRIFICE PROGRAM
You may be able to choose to salary sacrifice for the purpose of superannuation contributions and novated leasing.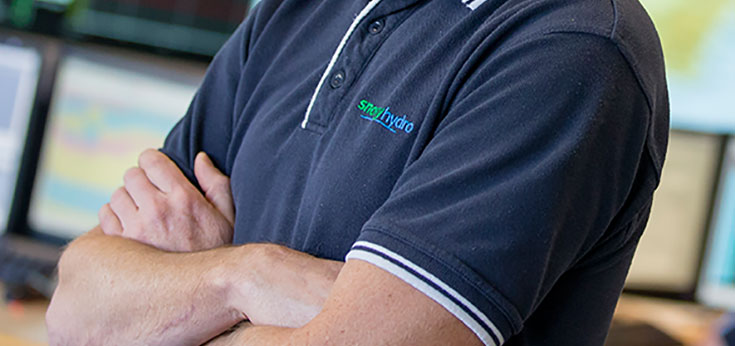 CORPORATE CLOTHING ALLOWANCE
We want you to feel like you belong to our Snowy Hydro team, so we provide an allowance to employees each year to spend on Snowy Hydro branded corporate clothing.