Cooma Universities Centre
Affordable, accessible higher education facilities are incredibly important to rural and regional communities. Recognising this, Snowy Hydro and the Cooma Monaro Shire Council joined forces to create the Cooma Universities Centre (CUC) to provide university education opportunities for local students.
Local students can use the CUC facilities including video conferencing, computers and printers – provided by the Council and Snowy Hydro – to study distance education courses. The CUC was such a success, that in 2014 it became an incorporated, not-for-profit organisation run by a community board. Snowy Hydro continues to support the CUC as major sponsor.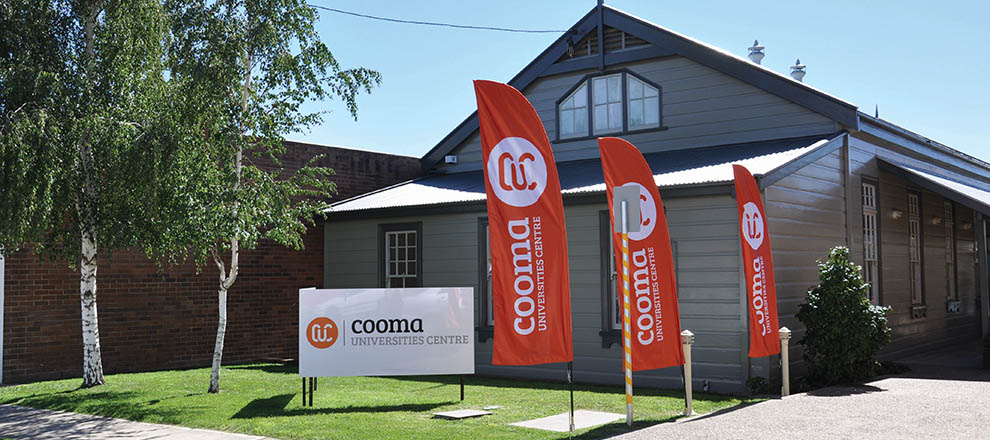 The success of the CUC continues. In partnership with CQUniversity, a cohort of 13 students is currently studying a Bachelor of Education (Early Childhood/Primary) at the CUC. Students are accessing course content online and attending face-to-face tutorials with locally employed tutors. In partnership with the University of Canberra, students are also studying a Bachelor of Business Studies, majoring in Events and Tourism Management. The CUC is an exemplar for education provision in rural and regional Australia, and many local councils are looking at establishing their own centres in other regional NSW locations.
Find out more about the Cooma Universities Centre!