Discover
A visit to the Snowy Mountains Scheme is a must for those wanting to experience the best of the region. Snowy Hydro provides a range of facilities around the Snowy Mountains for people to see and experience the Scheme.
Breathtaking beauty, diverse flora and fauna and the nation's highest mountains await visitors to this unique part of Australia. Steeped in heritage, the Snowy Mountains are situated in the south-eastern corner of New South Wales, approximately 150km south of the national capital, Canberra.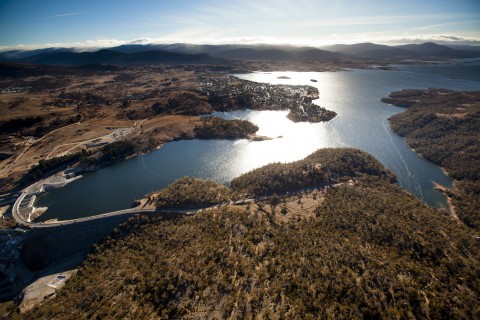 Copyright © Snowy Hydro Limited. All rights reserved.